Hello my loves!
It's been literally forever since I've posted on here and I've missed you guys! So much is going on in every aspect of my life right now that I wanted to just take a moment and fill you guys in.
Unfortunately in April my Dad's brother passed away after a long fight with cancer. The week of his funeral was actually the week of my Aunt's wedding so emotions were all over the place for everyone. She was a beautiful bride!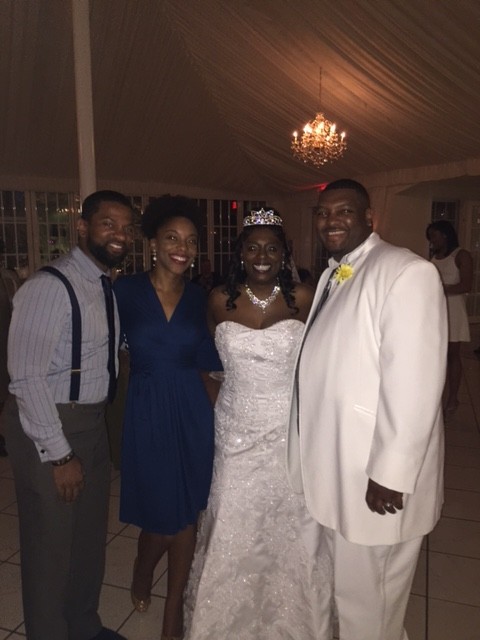 I moved! I moved in with my fiance about two months ago and it is still chaotic. It's pretty hard to combine my girly furniture with bachelorpad furniture galore as well as planning for the wedding and starting new jobs. Needless to say I haven't set up a space for me to film yet – but I  will be putting videos up before the big day!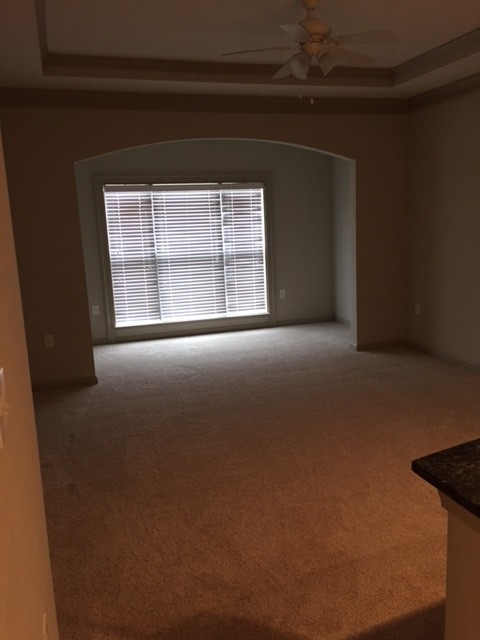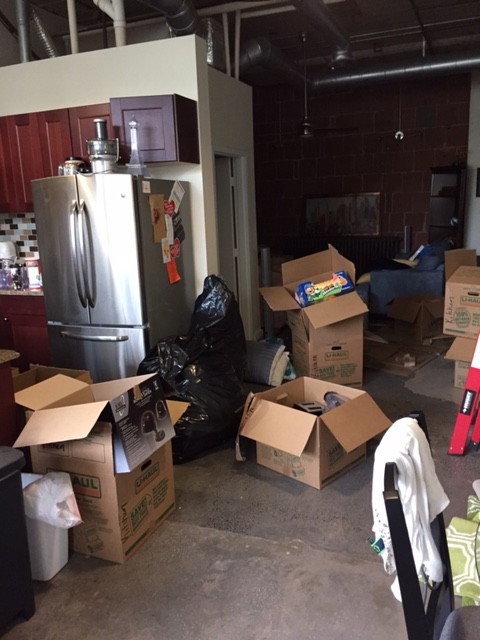 One of my best friends (and also one of my bridesmaids) got married last month! I was a bridesmaid in her wedding and her day could not have been more perfect!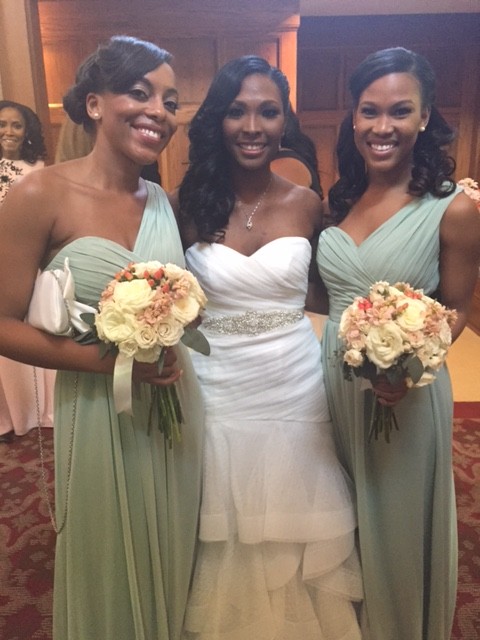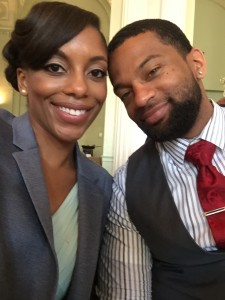 As of today our wedding is in 74 days! It seemed so far away from when we first got engaged but it is literally around the corner. Since I last blogged we've narrowed down just about every detail for the big day, groomsmen picked out tuxes, bridesmaids have their dresses,  I've already had my first wedding dress fitting, and I've finally (!) had a successful wedding day hair trial. We completed pre-marital counseling as required by my church and finished design for our reception. Invites are going out next week and OMG it feels real! Speaking of weddings – my cousin is also getting married next month and one of my other best friends just got engaged…must be something in the water in my family. I'm more than ready for the day to be here and we can return to normal non wedding planning life although I hear I'll miss it once it's officially over.
Tell me what's been going on with your life below!