It's been a few years since I last updated this blog. It seems fitting that my last post was about our wedding; for all intents and purposes it would seem like we rode off into the sunset and lived Happily Ever After and abandoned my blogging hobby. But as I've learned in these last few years Happily Ever After is complicated. At times more complicated than you can even imagine. Today also happens to be Pregnancy and Infant Loss Awareness Day (October is Pregnancy and Infant Loss Awareness Month). I've not been absent from social media and as of this year I have been posting on my YouTube channel again.  I never shared the full text of what we've been through on my blog (it's been shared on several other media platforms).
I feel that as a black woman it is imperative I share my story so that others like me can feel like they are not alone. Too often women of color feel silenced into suffering through infertility or loss alone. If you're going through this just remember you are not alone.
Feel free to message me about any questions if you are uncomfortable about doing so on a public forum. I'm very active in the infertility community on Instagram so check that out as well!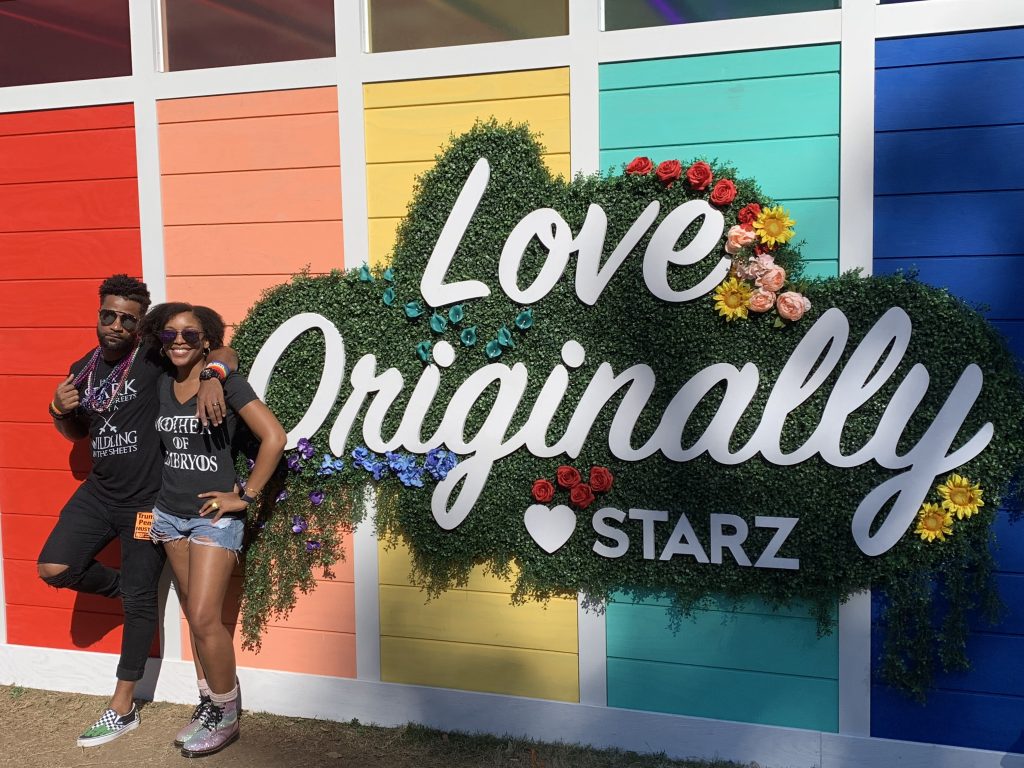 We met in 2007 in college, started dating in 2011 and got married in August 2015. We did all the things you're "supposed" to do like travel, buy a house, save money, before trying for a baby. We started down that path in October 2016 when I stopped birth control after 10 years. After no period for 56 days and being told by my PCP that it nothing was wrong, I decided to advocate for myself and made an appointment with my Gynecologist. She diagnosed me with PCOS in March 2017 after bloodwork and an ultrasound. Everyone assured me that all we had to do was take ovulation induction medicine and we would be fine. Fast forward seven months, swap the Gynecologist office for a fertility clinic, and two IUI later we needed a break to enjoy the holidays and switch clinics in the new year.
We had our initial consultation at the new clinic on Wednesday…and that Sunday I found out I was pregnant. Beta numbers were fine but the ultrasounds were always inconclusive. We spent 6 weeks in "pregnancy purgatory" before it was confirmed it was a molar pregnancy – a rare complication where the cells that form the placenta develop into cysts or "moles". That meant an emergency D&C, weekly blood draws to ensure the molar tissue wasn't growing back, and up to 6 months of monthly monitoring to make sure my HCG stayed negative. You never hear about molar pregnancies and that if the issue grows back you could need chemo or a hysterectomy in the worst case scenarios. Earlier this year was one of the hardest points of our lives. The constant monitoring really took a toll on our ability to move on from the miscarriage.
This summer while benched from trying, we really tried to focus on our relationship and enjoy life. We traveled. We enjoyed festivals. We hosted events in our home. August brought around our first IVF cycle that yielded 11 frozen embryos and we are now patiently waiting to be able to do a frozen transfer before the end of the year.