Hey y'all!
Quick post today but I wanted to share my excitement about my Sigma Beauty F80 flat top kabuki brush. I used it this morning and I am in love!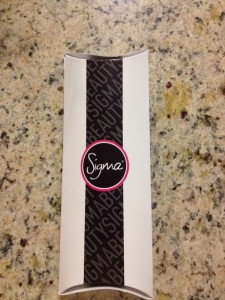 Cute Packaging! – Sigma Beauty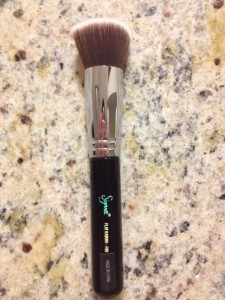 Sigma Beauty F80 Flat Top Kabuki Brush
I used it this morning to out on my work face which is not that exciting so I will update this post with my nighttime makeup look later. This is one of the softest brushes I've ever used which is surprising because its very dense as well.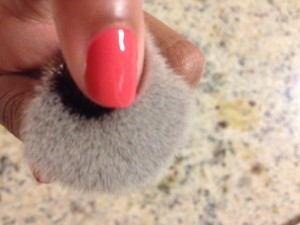 Sigma Beauty F80 Flat Top Kabuki Brush
My liquid foundation applied like a dream and gave me great coverage. I've heard this is awesome for powder as well; I'll have to check it out. I ordered this brush because its practically in every well followed beauty bloggers foundation videos on YouTube so I finally caved in and bought it. My only regret is that I didn't buy any more brushes! I'll definitely be going back and purchasing a set of them.
By the way….yes. That is Essie cute as a button on my nails once again. Officially obsessed.

Posted with Blogsy