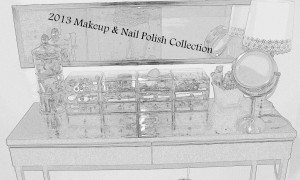 Hey everyone! Blogust is still going on over on my YouTube channel and my most recent video is my makeup collection. These are my favorite videos to watch so of course I had to do one on my channel. I figure I can use it as a manifesto to look back over the years at how much it's grown or shrunk. I think I have a reasonable amount (for now) that I purge often. So take a look at the video below and Happy Hump Day!
The clear drawers in my video are from Amazon. Check them out Here
,
What are your favorite videos to watch on YouTube?