There's a new Laura Mercier Artist's Palette for Eyes Collection out for Spring 2014! Be still my heart. It's no secret that I am absolutely obsessed with the Laura Mercier Artist's Palette for Eyes that came out for Holiday 2013 so it was a no brainer for me to snatch up this one. Without further ado let me introduce you to the Spring 2014 Artist's Palette

For reference let's also take a look at the Artist's Palette for Holiday 2013. Check out the photo below and the full review here: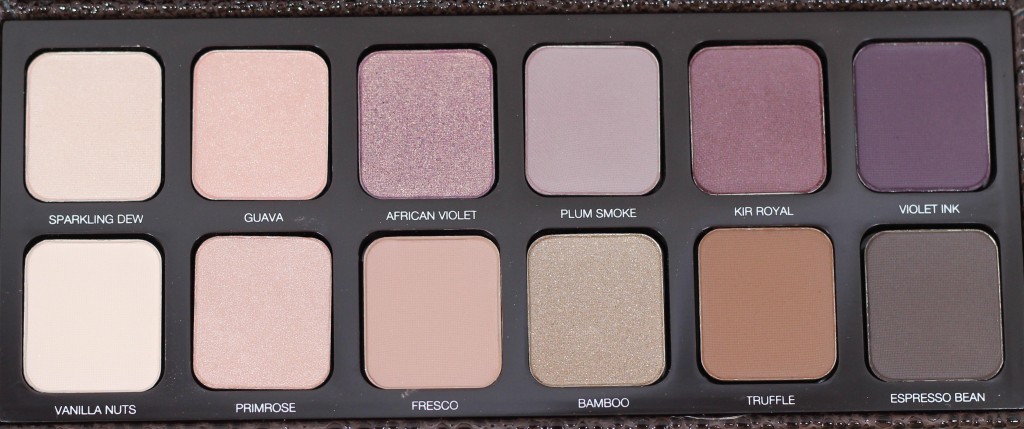 As you can see the palette from Fall 2013 was much more purple and pink toned than the Spring 2014 one. The only shadow duplicates from Spring and Fall are African Violet (one of my all time favorite shades ever) and Guava.
The shades in the new palette include:
Noir – matte black – Permanent
Deep Night –  matte deep black navy – Permanent
Coffee Ground – matte cool charcoal brown – Permanent
Cafe au Lait –  matte neutral caramel beige – Permanent
Ginger – matte light neutral peach – Permanent
Buttercream –  matte light neutral yellow – Permanent
Diamond Pink – Luster – Limited Edition
Guava –  sateen peach stucco – Permanent
Sable –  sateen cool grey taupe – Permanent
African Violet – luster violet copper shimmer – Permanent
Violet Steel – Luster – Limited Edition
Rich Cocoa – Sateen – Limited Edition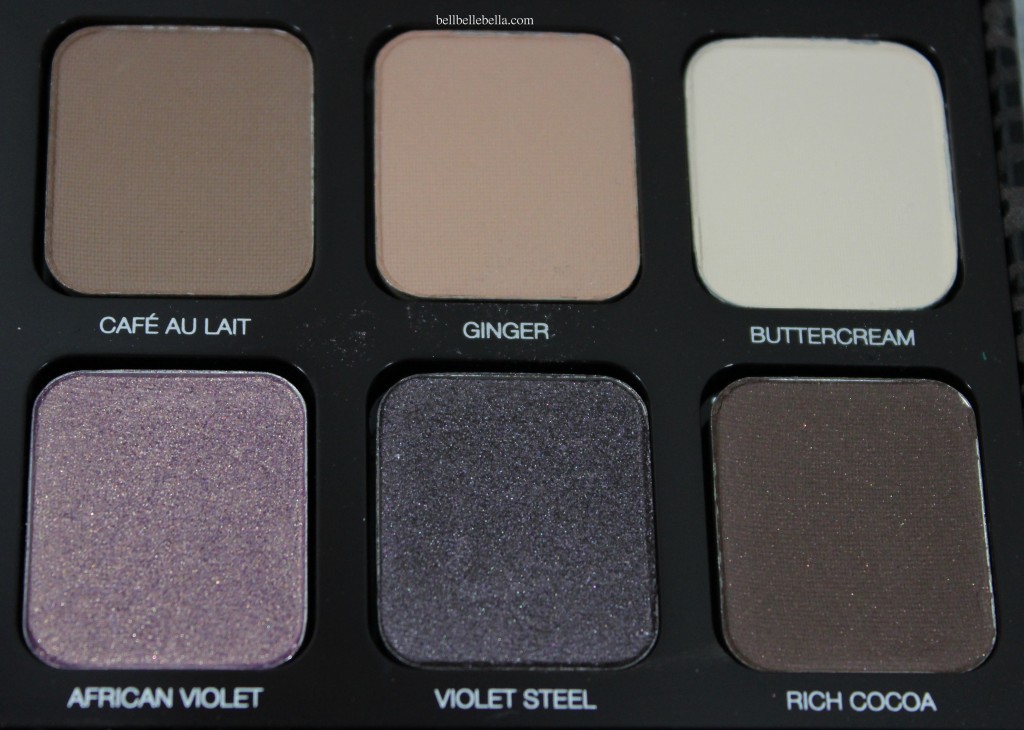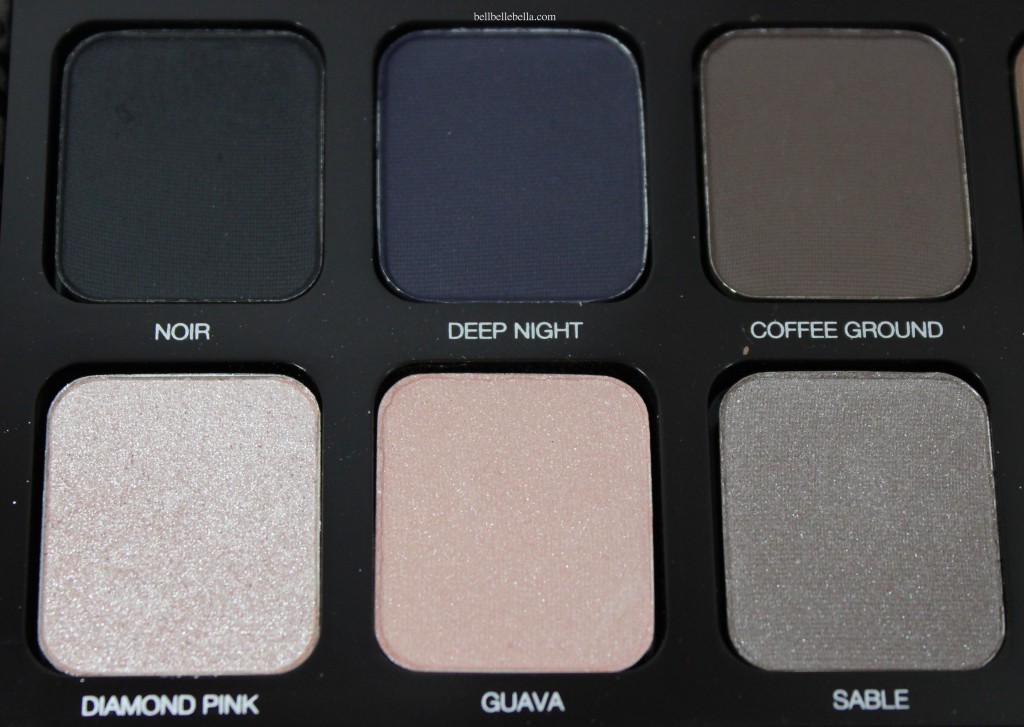 This set is keeping with the previous artists palette with having three limited edition shades out of 12 shadows. With this palette and the one before I now own 18 out of 41 total shadows by Laura Mercier. This palette is very consistent with the quality of the previous one which in a word was amazing. They blend out beautifully and all the colors work so well together especially with the full row of mattes and the full row of shimmers which works amazingly in any palette (hello Lorac Pro!).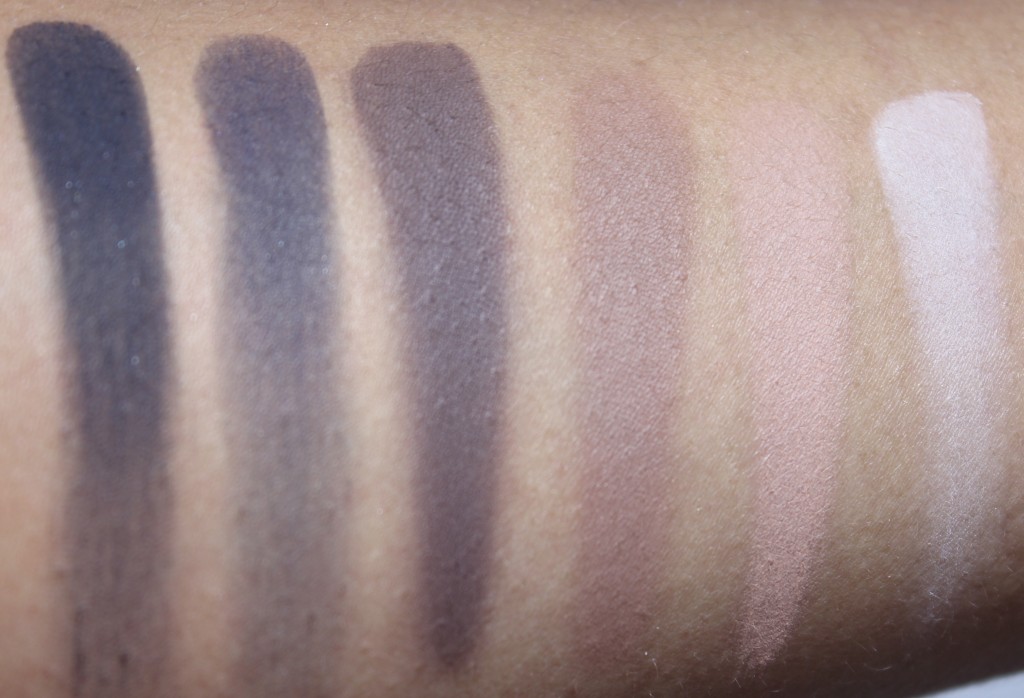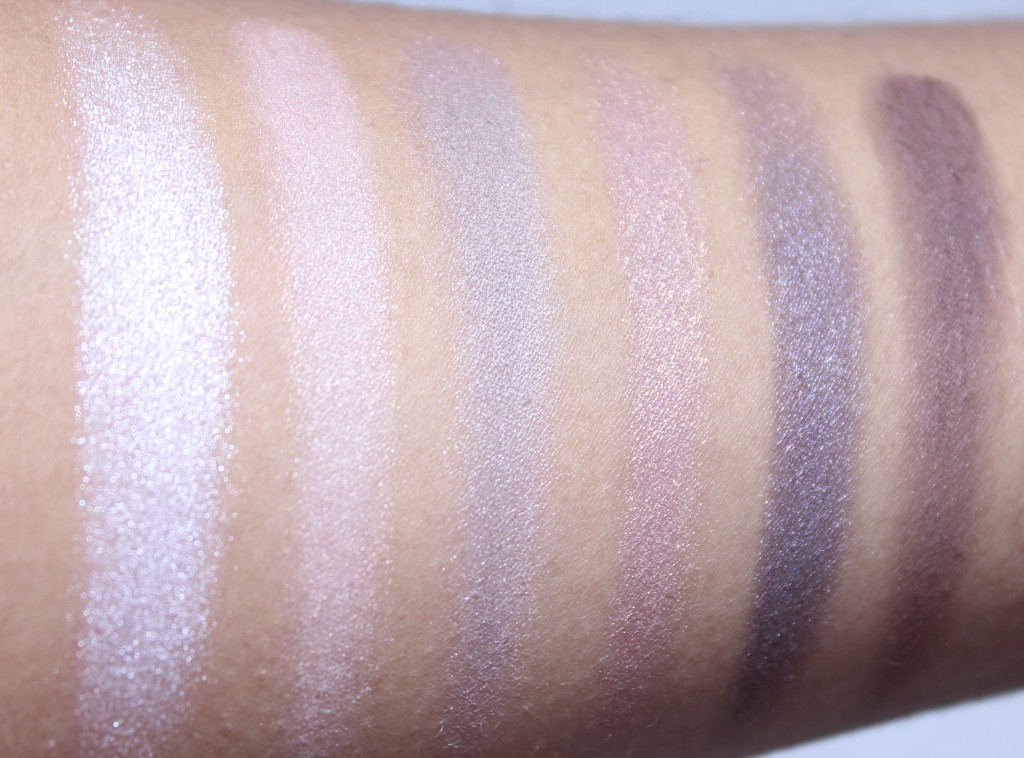 This set also came with a mini Caviar Stick in Cocoa and a Full Blown Volume Lash Building Mascara.
This palette so far is a Nordstrom only exclusive and retails for $80. If you remember correctly the last palette which is the same size was only $48 which at the time was an absolute steal. I think with the quality of the shadows that LM can afford to ask for a high price like this for a palette with shadows that offer no issues (remember the NARSissist palette? This is much better in terms of consistent color payoff).
You can buy this palette here: http://bit.ly/1dkjqJB