I've mentioned on the site before that I'm not much of a lipgloss fan for various reasons that basically sum up to me just loving the opaqueness of a lipstick or lip stain. But I am currently having  love affair with Bite Beauty and all of their lip products so I could not pass this Bite Beauty Deconstructed Rose Lip Gloss Library up!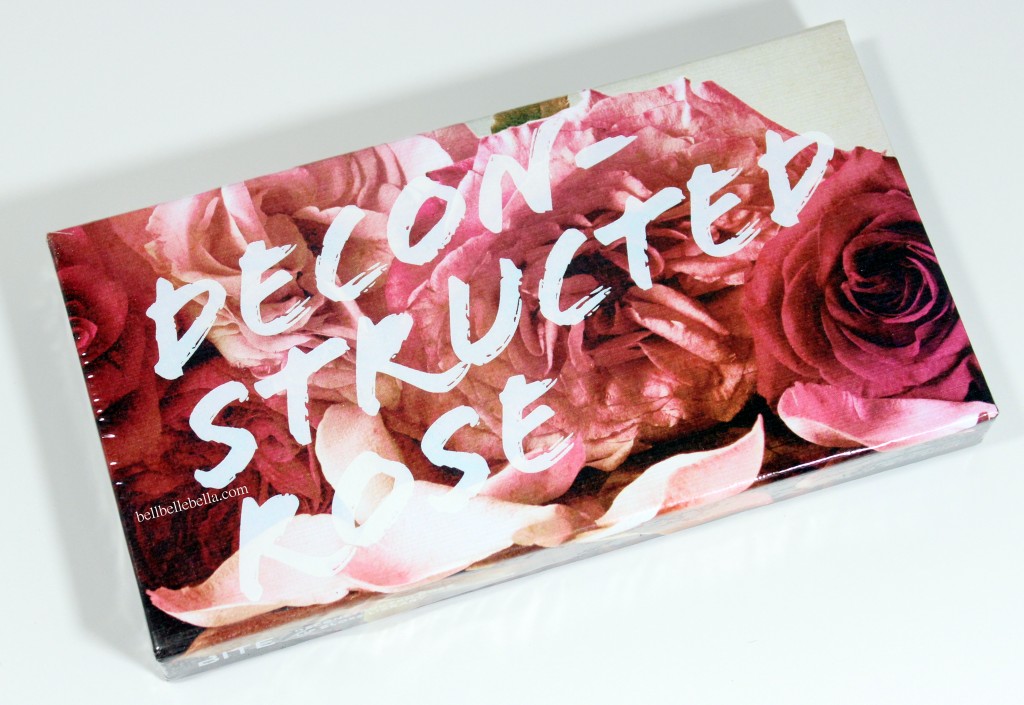 If you're unfamiliar with Bite Beauty like I was, they are a makeup brand that makes exclusively lip products. I got this library after falling in love with their Deconstructed Rose lipsticks (post to come) so I picked these up because I absolutely love everything to do with roses, the packaging is cute, and a set like this is a great option for me since I never finish a full size lip gloss.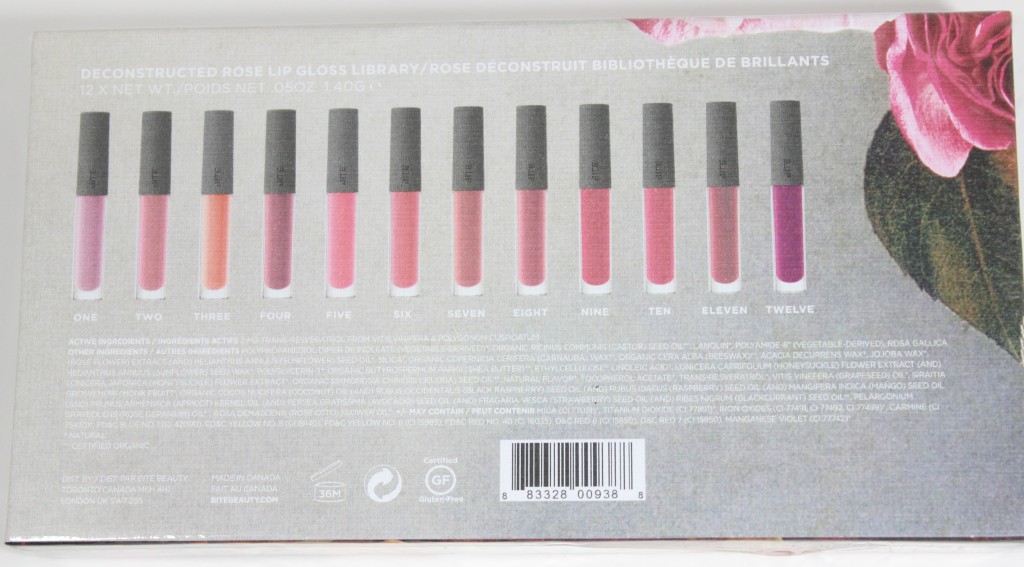 The set comes with 12 lip glosses with a distinctive rose scent and taste. If you've tried the Deconstructed Rose Lipsticks the taste and smell is no where near as strong in the lip glosses. I've read reviews and a lot of people are complaining about how strong the smell is – honestly I have a lot of issues with scents and it's really not that bad to me. But to each his own!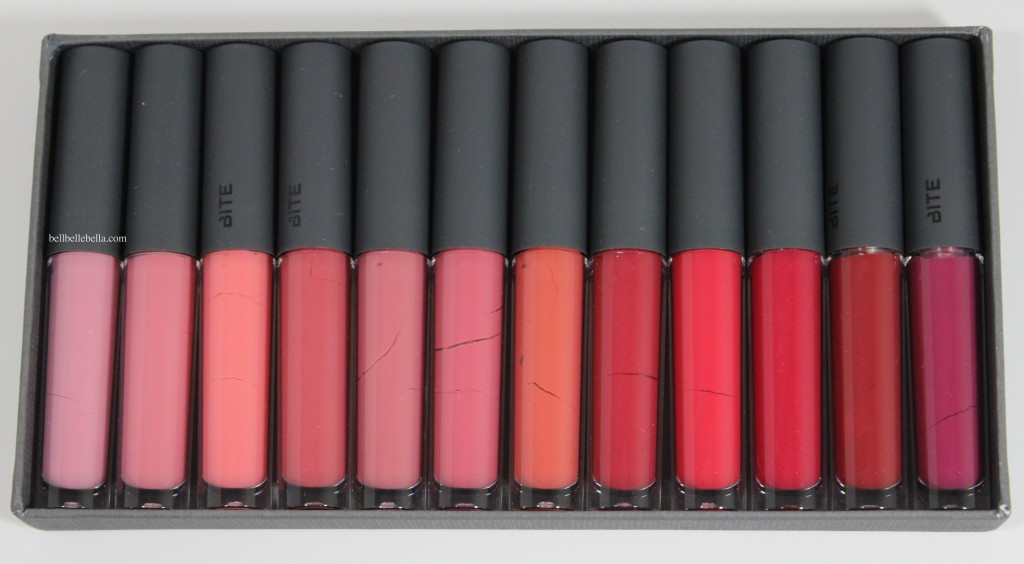 I really like the assortment of colors in this set. I feel like these are honestly the only gloss colors you could ever need – there's pink, reds, corals, and a purple. I can see myself pairing all of these with the majority of lipsticks that I own.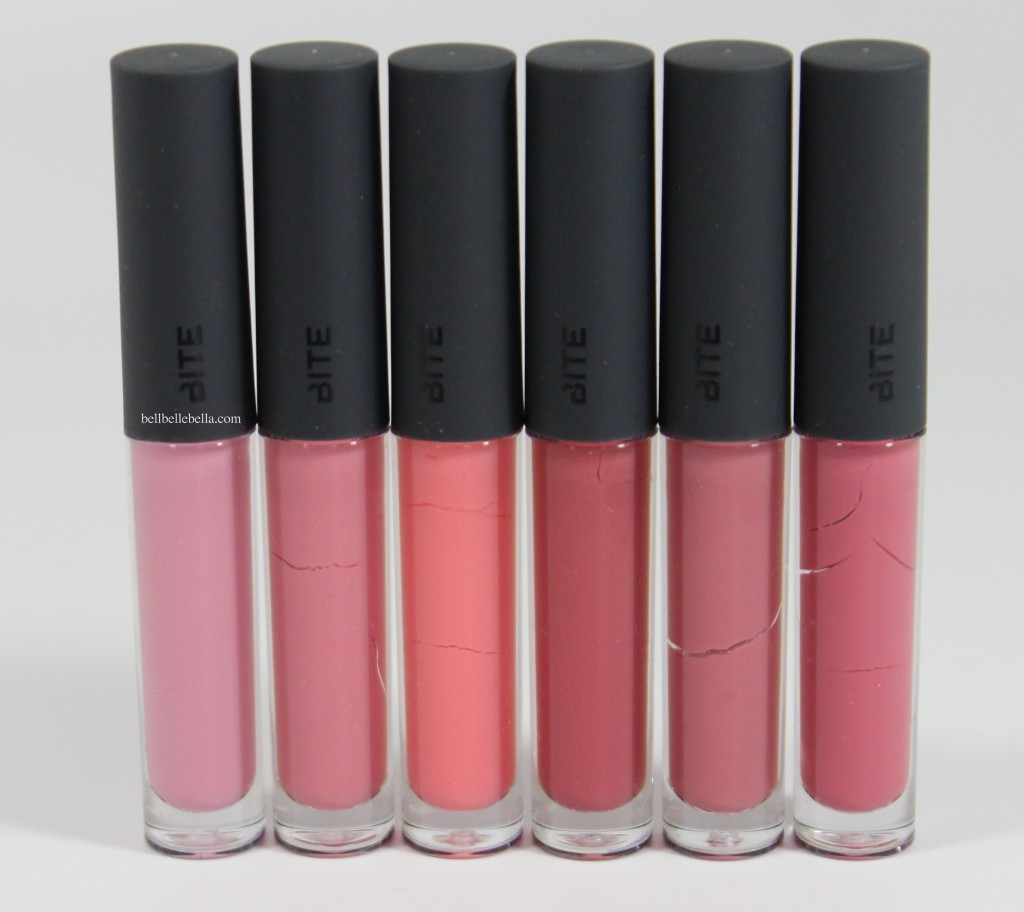 The first shade in the library is a little too light for my liking but under a darker lip color it should be fine for use. The texture of the glosses is not sticky and like I mentioned the scent that has been off putting to people does not last after 5 minutes of wear.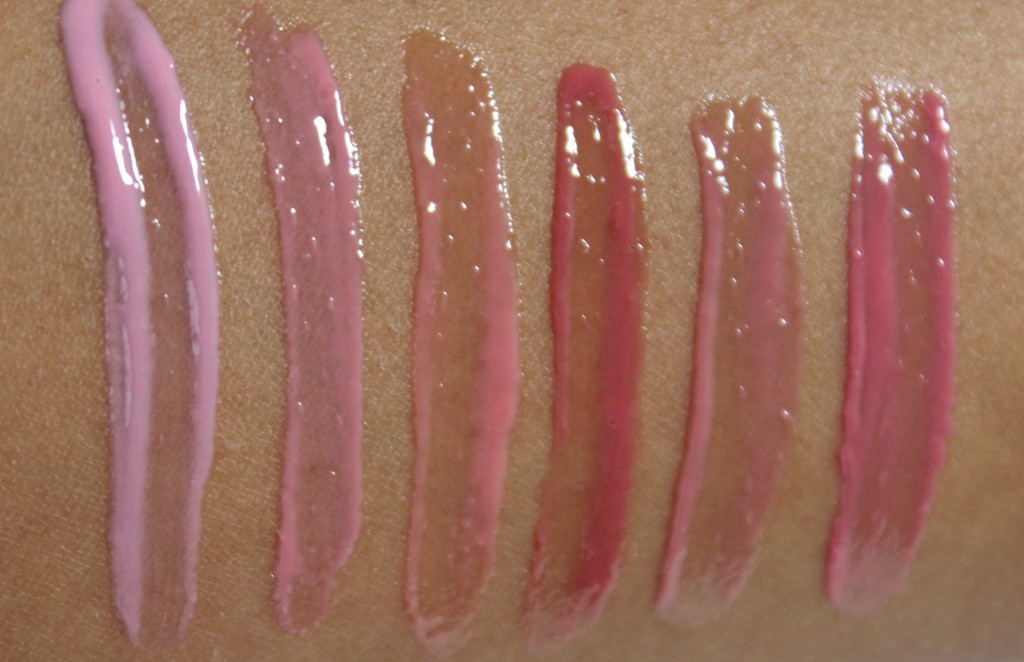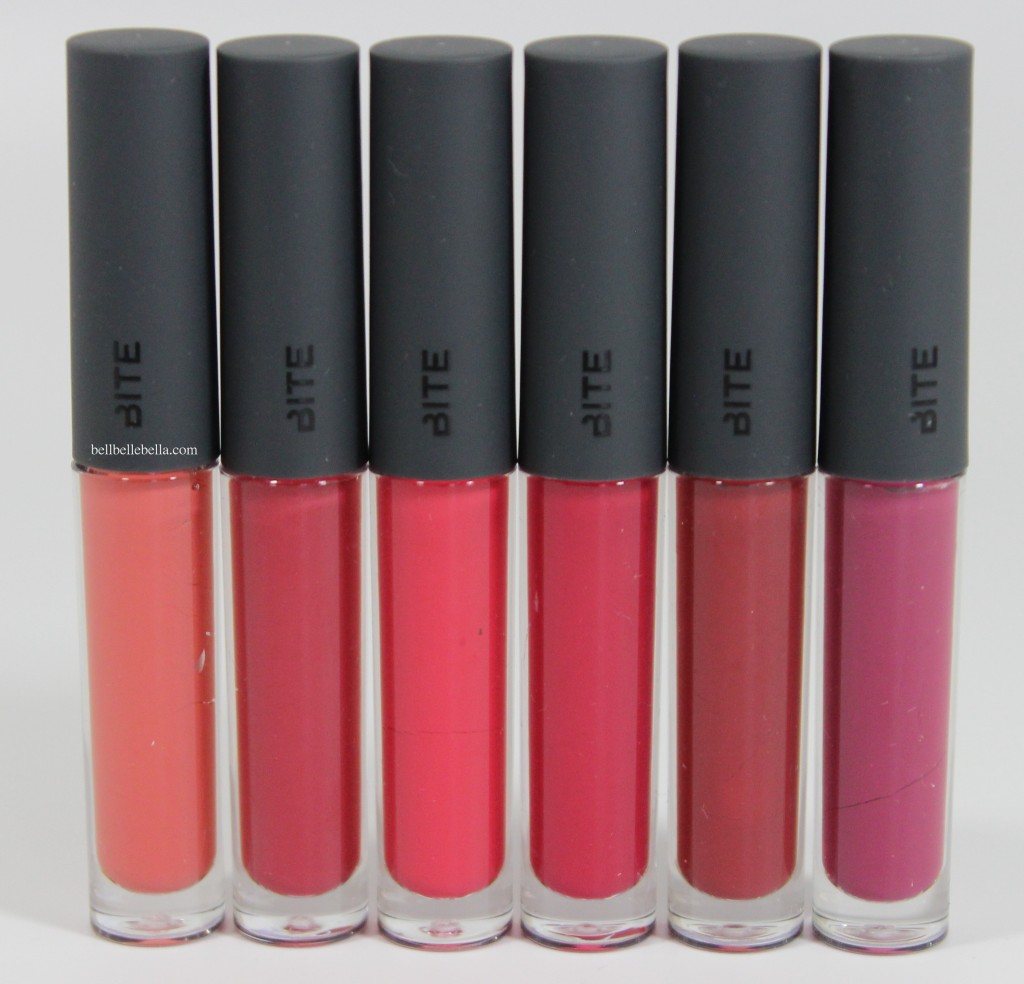 The second half of the set is my favorite. They are pretty opaque as far as lip glosses go and I can see myself getting the most use out of the set.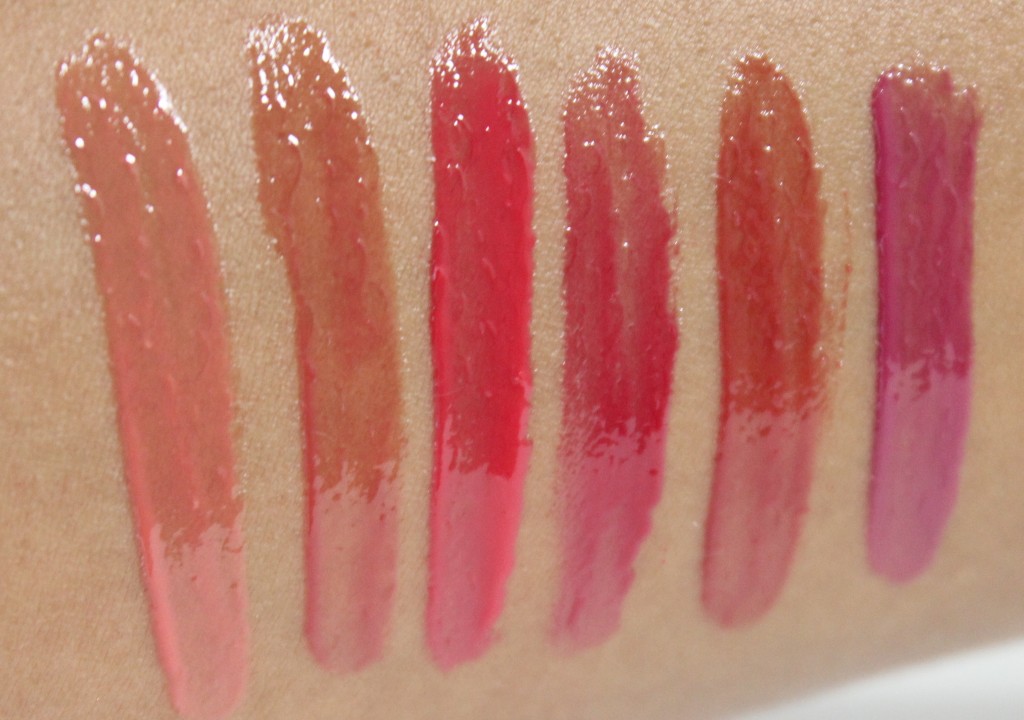 The Bite Beauty Deconstructed Rose Lip Gloss Library can be found at Sephora here for $49. What do you think of this set?