Affiliate Link
Last week I reviewed the Bite Beauty Deconstructed Rose Lip Gloss library; today I have for you a review of two of the limited edition Deconstructed Rose lipsticks which started my burgeoning Bite Beauty Obsession.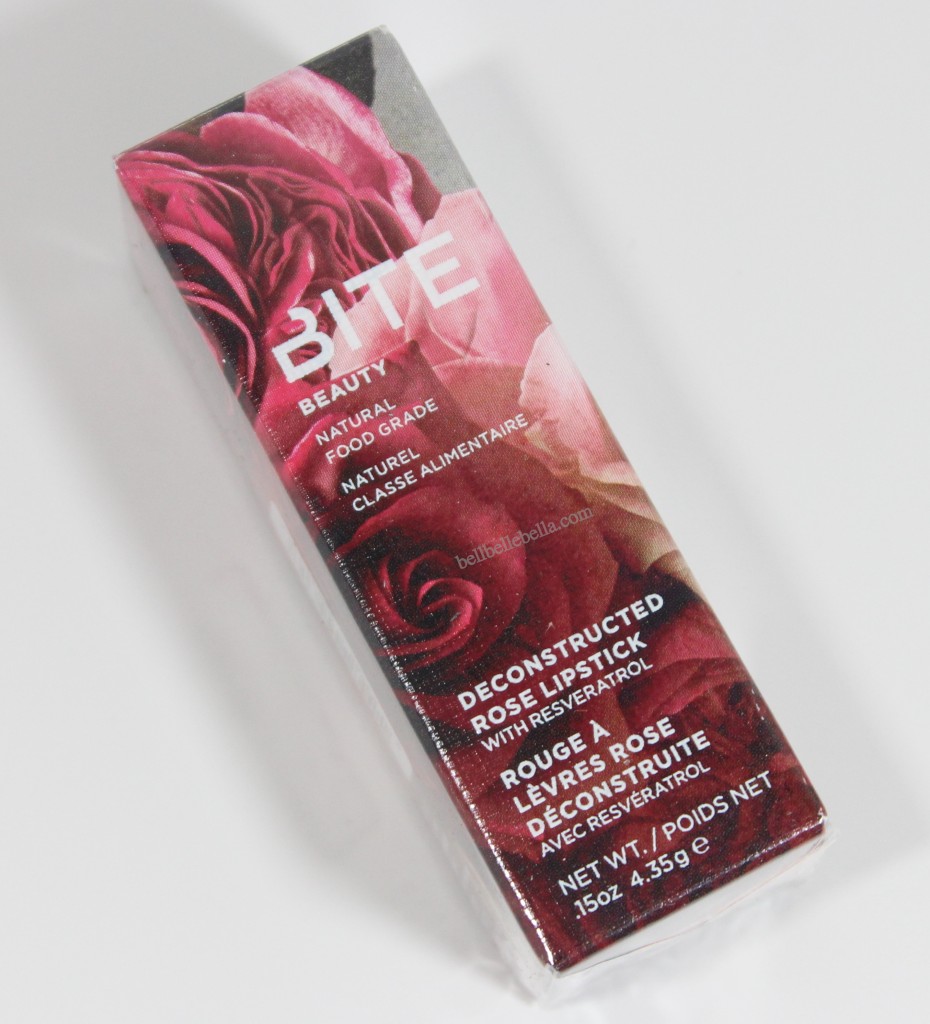 These lipsticks by Bite Beauty are made of Food Grade ingredients, is gluten free, and is also free of parabens, sulfates, and phtalates so no icky ingredients are hanging out in here.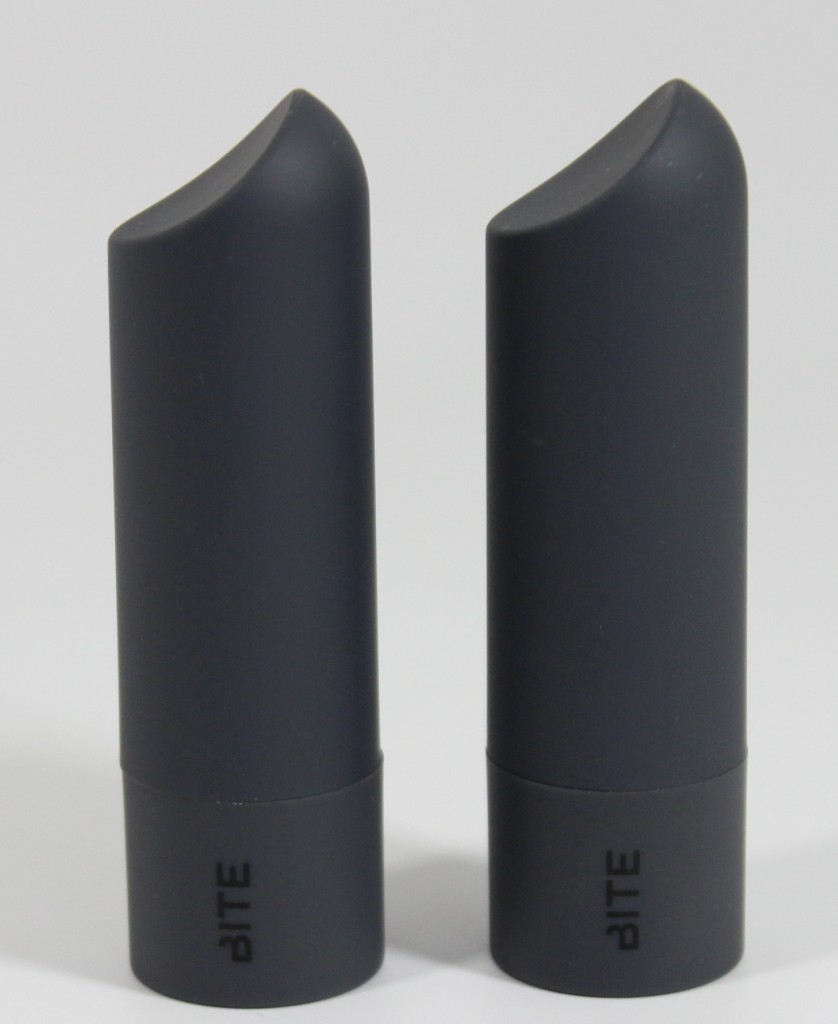 See how the lipstick seems to be missing a "bite" get it? I think it's cute haha.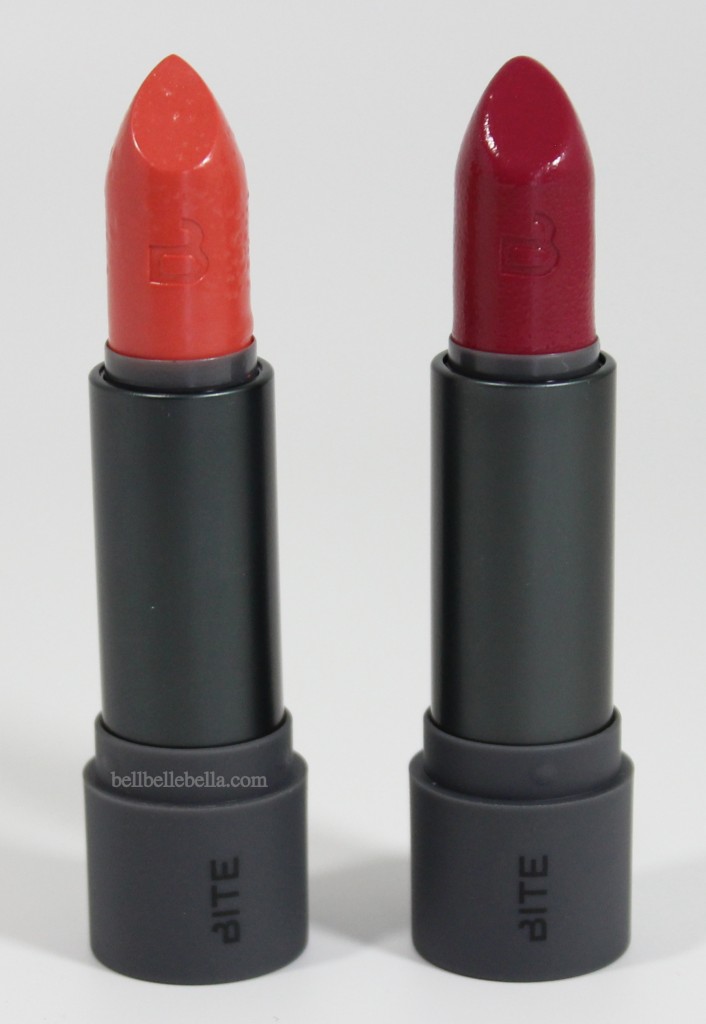 The two shades I picked up are Centifolia which is described as a muted peach, and Crimson which is described as a muted dark purple.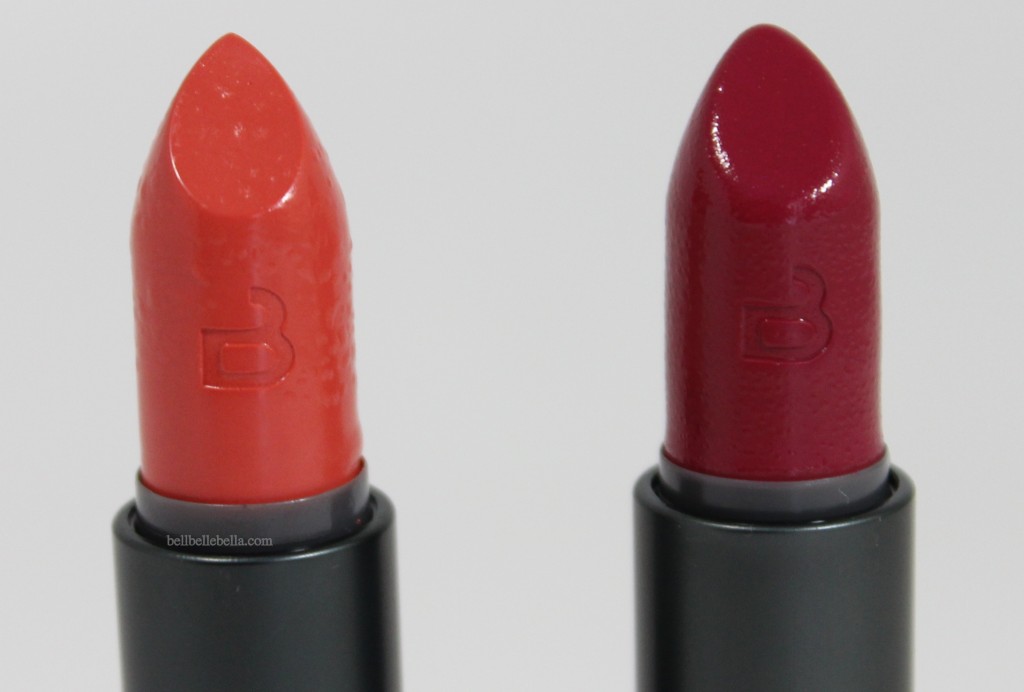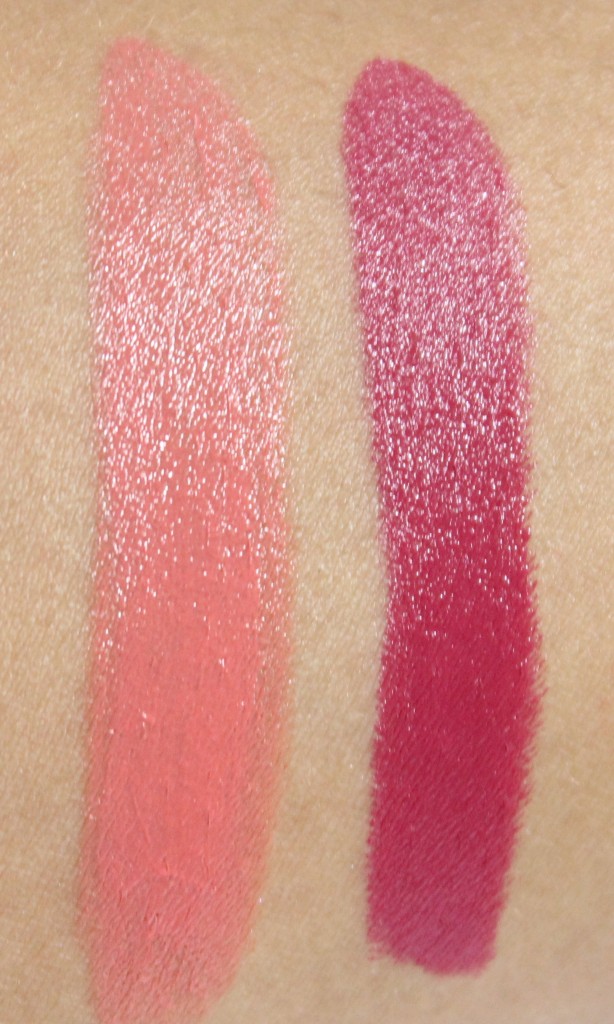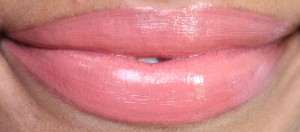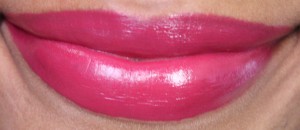 I wore Centifolia in my May favorites video with a gloss from the Deconstructed Rose Lip Gloss Library and I'm in absolute love. In the swatch above it seems to be a little sheer but the coverage can be built up.
Crimson is seriously my favorite lipstick I've discovered in a while; it lasted through an entire workday and happy hour with eating meals and drinking in between. By the time I got home that night my lips were still hydrated and the color had barely only slightly faded in the middle.
Check out the rest of the Deconstructed Rose Lipsticks at Sephora here.
What new lip products have you been loving?