Long time no see! I hope everyone enjoyed the holiday season and got to spend time with loved ones and family and got to try out a few new beauty items too! It's been a while for me here on this blog – life just gets so busy these days! Hopefully things will slow down and I'll be able to post more on my blog because I really miss you guys.
What better way to start my first post of 2015 than with the 2015 color of the year – Marsala? Last year's color of the year Radiant Orchid really got me into the Sephora + Pantone Universe collab collections that they release at the end of December every year and this year is no exception.  This Sephora + Pantone Universe Facets of Marsala Multi-Finish Eye Palette just HAD to be mine! This palette features 24 shadows in various shades that complement the 2015 color of the year marsala.
Sephora + Pantone Universe introduce Marsala: a shade of polished sophistication and daring minimalism. This complex, robust nude reinvents and redefines neutrals with captavating dimension, shifting in intensity from boldly pigmented to modestly sheer. Defy Expectations with Marsala.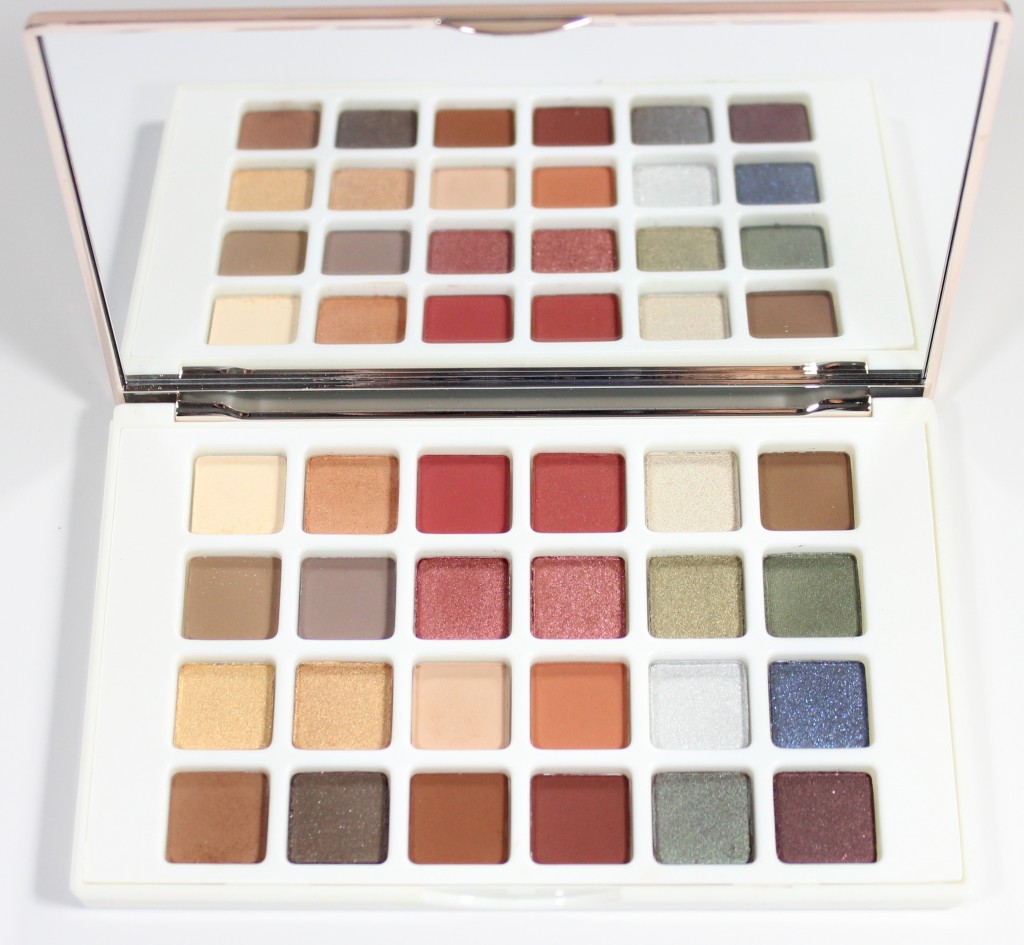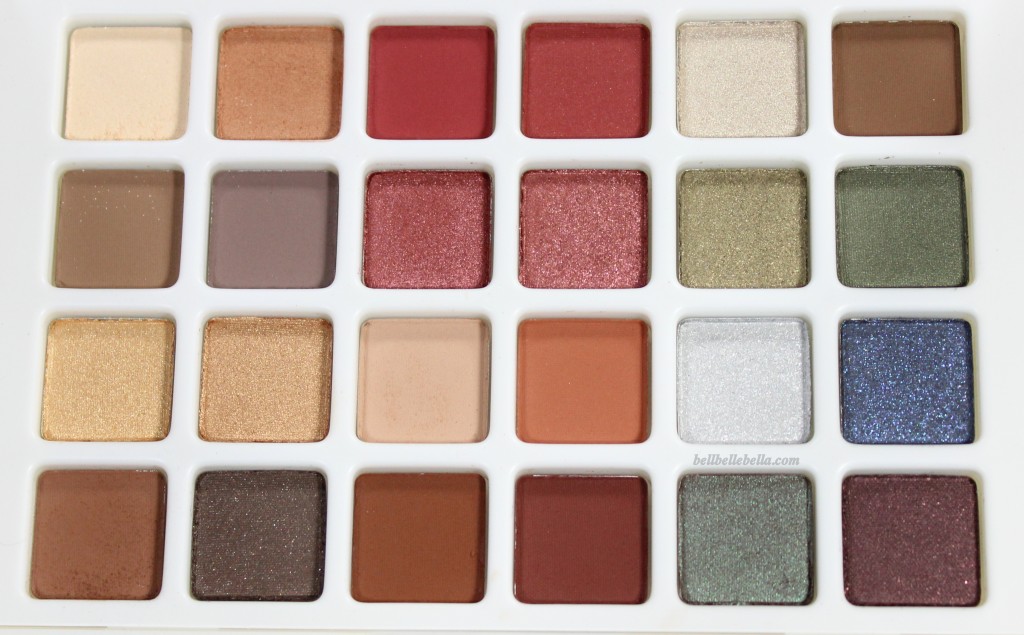 Overall for these being Sephora brand shadows I am quite impressed with the quality. Some of the mattes need a little work but the satins and metallics are gorgeously pigmented.

And in case you want to decorate, paint, or find other items with any of these shades the back of the box lists the official Pantone color codes. I'm eyeballing Burro for some walls I'd like to paint in my next place…what do you think?
Tell me what you think in the comments below!