Hey people!
If you haven't heard L'Oreal has released their drugstore versions of nude palettes here in the States! These palettes are starting to pop up in drugstores as we speak but I haven't really seen any of them swatched on darker skin tones…..until now. So this is going to be a quick swatch post and not necessarily an in depth review at the moment in case you're interested in buying these.
The L'Oreal La Palette Nude 2 has been available in the UK at least since before the Holidays but I haven't seen any mention of the La Palette 1 from my overseas blogging friends. The kicker with these? They retail for $15.99 each which is pretty darn steep for the drugstore. But I went into this with an open mind since L'Oreal has the amazing Infallible Single Shadows and they own Lancome, YSL beauty, Urban Decay (the "originators" of the Naked shadow palette craze), and Armani Beauty so I figured they wouldn't just put a crap shadow palette out at such a high price point….right?
So without further ado, here are BOTH palette swatches: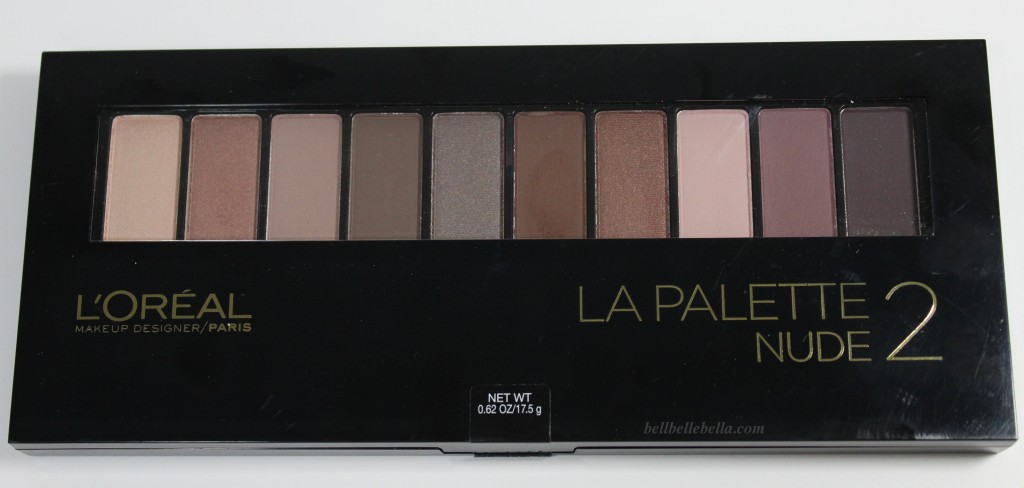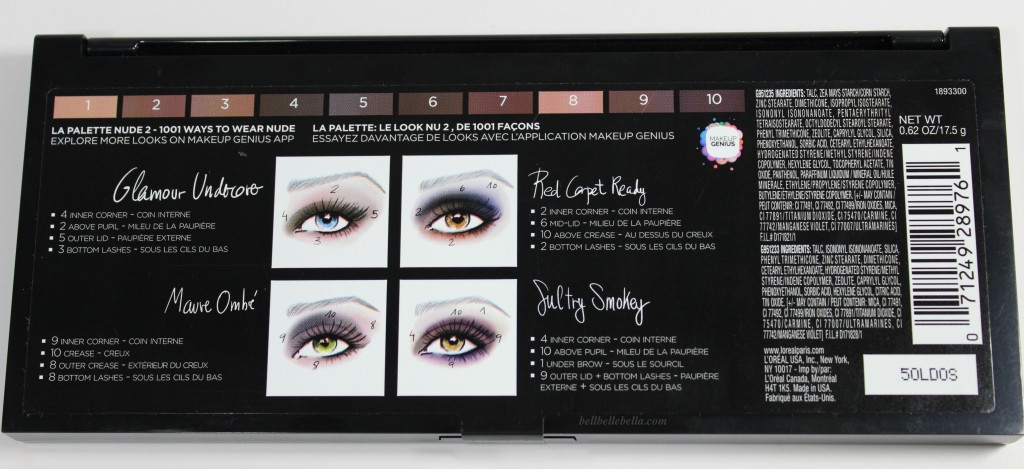 The packaging is your basic black plastic that you typically see in drugstore quads. The back of La Palette Nude 1 follows the same layout but with similar colors.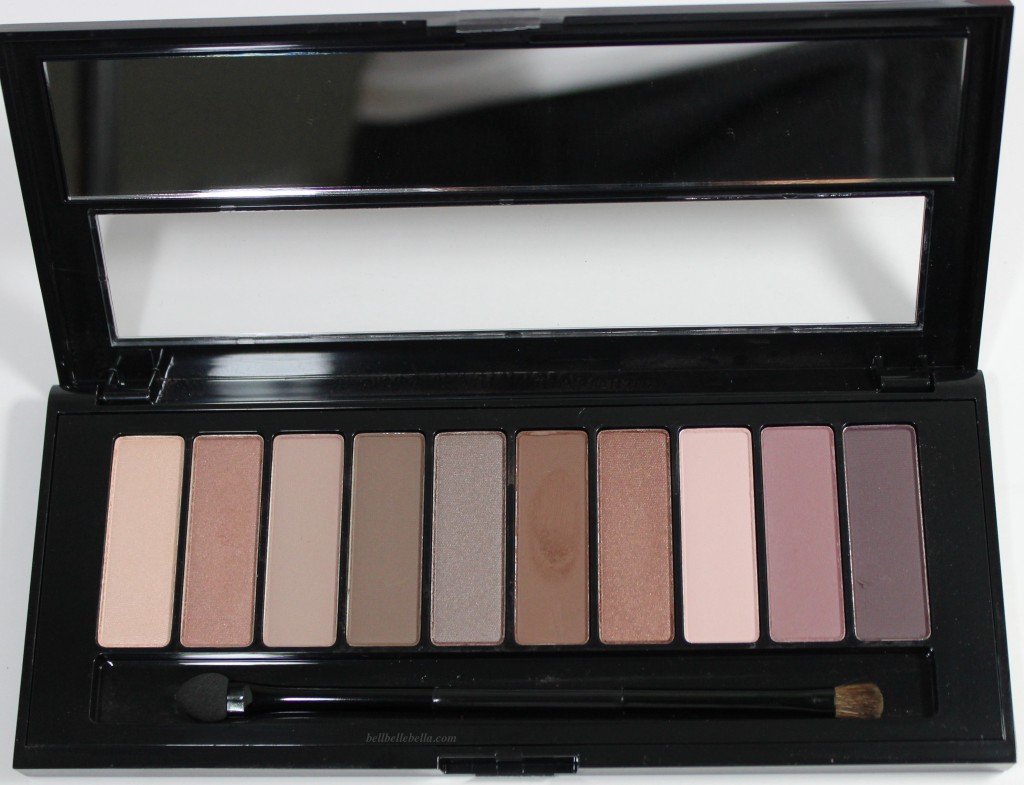 I also like that they included a sponge tip and an actual brush tip. You don't usually see that in drugstore products.




I'm living for La Palette Nude 2. So surprising for a drugstore brand!




La Palette 1 is pretty close to my skintone and the shades are not all that exciting but they can be useful to someone who likes a very neutral eye on brown skin, or this is could be great nude palette for lighter skintones.
Overall I would say these impress me more than the Maybelline the Nudes Palette in terms of shadow texture and initial wear (also this palette is only $6 more). Also when you think about it the Infallible shadows are about $7 each and in this palette you're getting 10 different shadows. The original Naked Palettes are now $54 each so $16 for a drugstore version with similar sized wells is not too shabby in my opinion. I picked these up at Target – but if you have a Bed Bath and Beyond that sells beauty products try to find it there and use a 20% coupon to save some money.
Have you spotted these in your local drugstores yet? Let me know what you think!