Affiliate Link
I mentioned this a few weeks ago and now it is finally in my possession! After I was given the press information about the collection with a release date of October 1, LORAC moved the release date to October 7, this past Tuesday…..but being the stalker that I am I caught a glitch on their website that let you order the palette on October 1 so that's how it's here so fast if you're wondering. Behold the LORAC Mega PRO palette in person!
These are the same finish and quality as the two previous LORAC PRO palettes and it follows the same scheme – half matte shadows (16) and the other half are shimmer shadows (16). This palette retails for $59 and is exclusive to Amazon.com and Loraccosmetics.com for purchase. This is the centerpiece of their Holiday 2014 Royalty collection.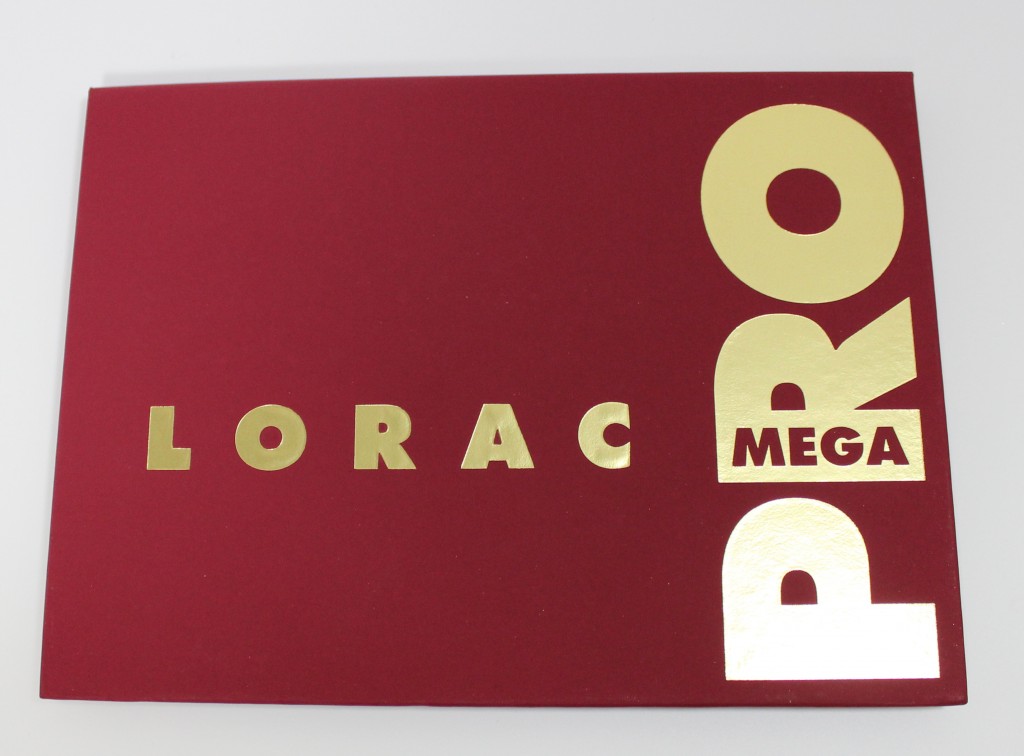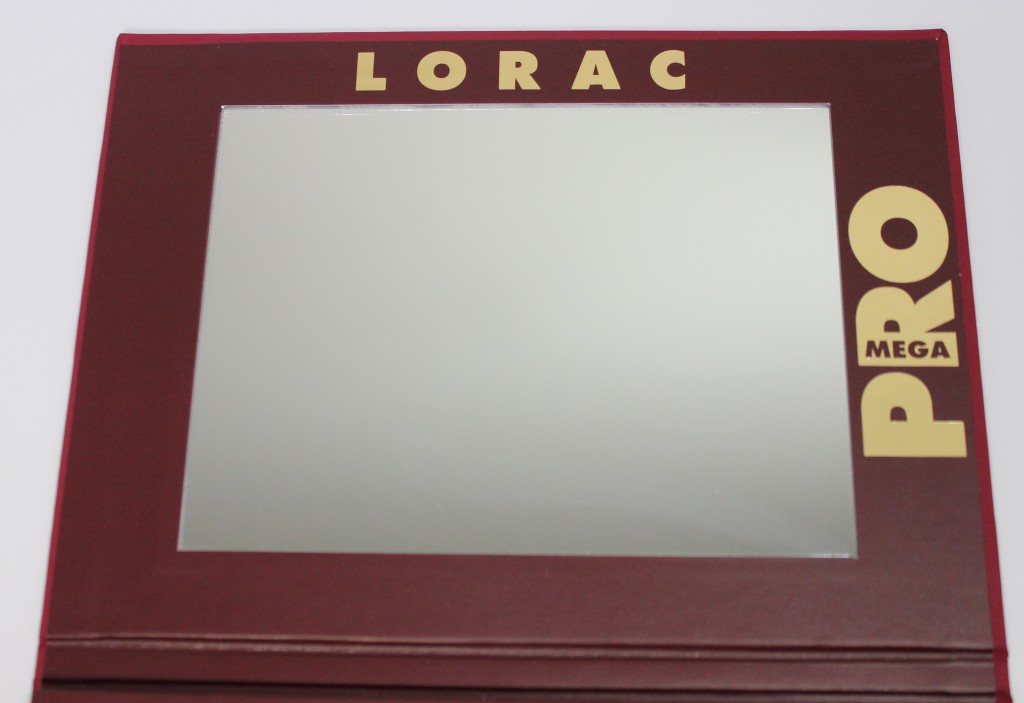 The palette is the size of 2 regular PRO palettes which makes sense since there are 32 shadows. There's a huge mirror in included as well which is great especially when you're traveling for the holiday season.
As far as shadow quality – I've mentioned this in my other reviews – they are very creamy but do tend to kick up more dust than your average shadow so make sure to pat your brush before application to avoid fall out. I know a lot of people think powdery shadow and assume no pigmentation or staying power which is luckily not the case with these shadows – these are my favorite affordable shadows by far! If you want to check out more on the subject of shadow quality check out my links to previous posts at the bottom of this one.
Since I already got into the details behind the palette in my press release post I'll just get to the swatches now for your viewing pleasure.
The Mattes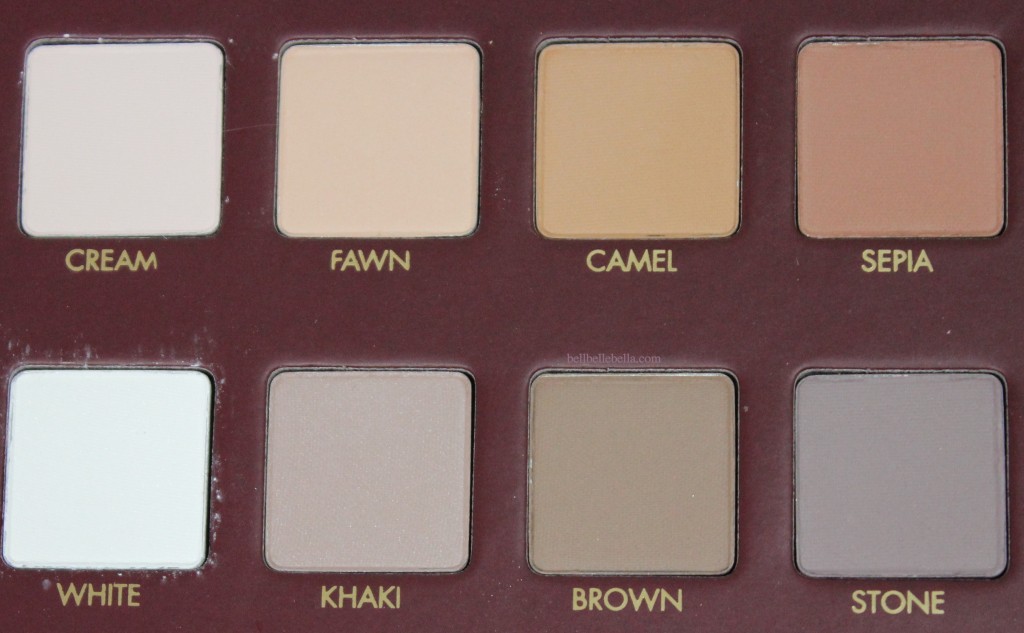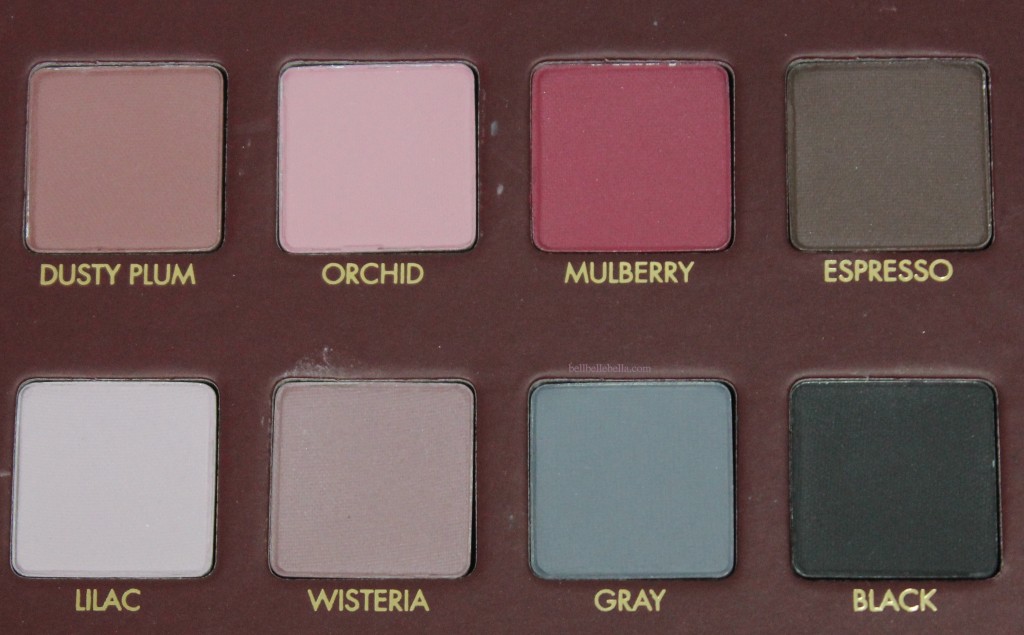 The Shimmers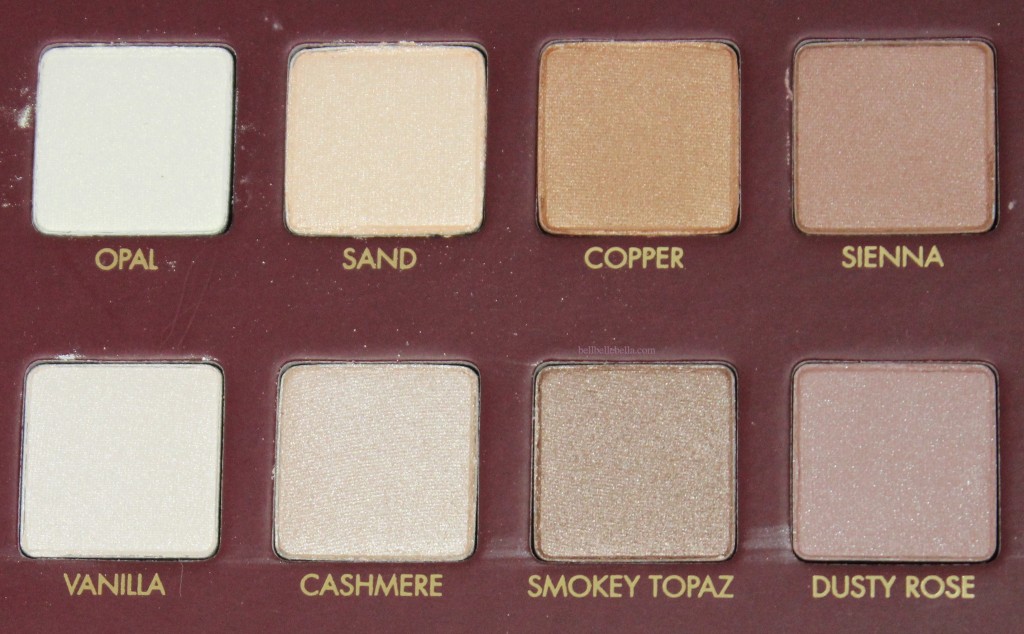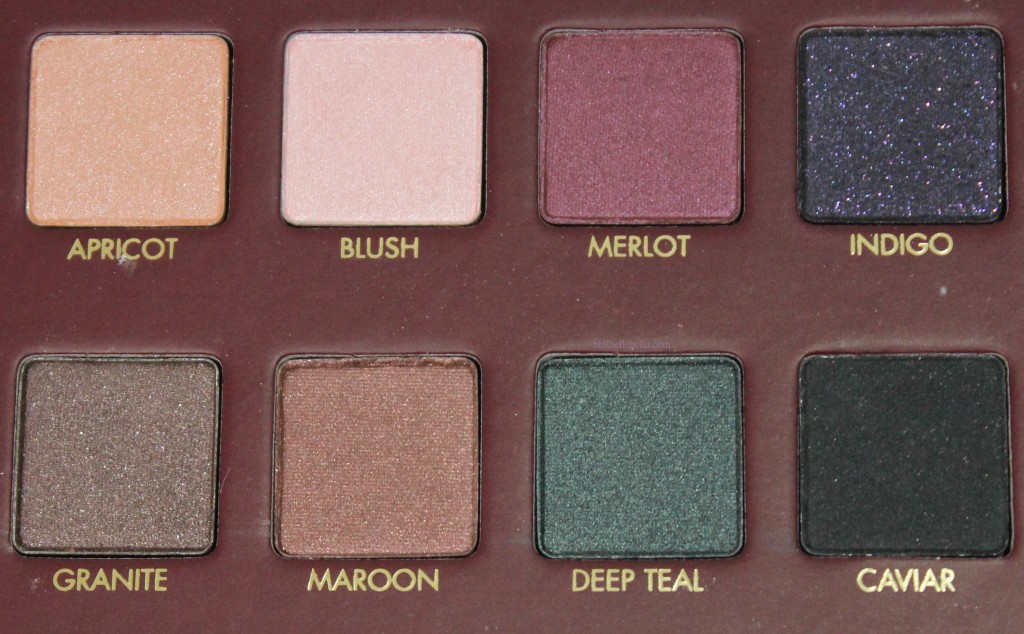 I'm in love. LORAC you've done it again you fiend. I'm most excited about Indigo, Deep Teal, and Opal and there's an amazing mix of transition colors too? I just can't get enough of these.
As far as how this one compares to the other two:

I would say (and I've mentioned this before) PRO 1 was the palette that kicks up the most dust. With PRO 2 I find that it still kicked up some shadow but it was more of a creamy smear (gross lol) of product instead of dust particles everywhere. After swatching the Mega my palette resembles PRO 2. This one also returns to warmer shadows we saw with PRO 1. Here's a list of either spot on dupes or similar shades I was able to find below. The exact dupes match name for name and the very similar matches have differing names:
Mega and PRO 1
White
Cream
Espresso
Black
Pewter/Granite
Mega and PRO 2
Stone/Cool Grey
Sienna/Mocha – slight difference in undertone
I've said a ton about these shadows and their texture in the following posts:
Buy the LORAC PRO Palettes
Overall I'm very happy that LORAC has kept the juice going with the PRO palettes – especially with them release PRO -2 two months ago. For $59 you really can't beat that and this would make an amazing Holiday present. Tell me what you think of any of their PRO palettes in the comments below!