Affiliate Link
If you checked out my Perfect Palette tag video on Youtube you'll know one of my all time favorite palettes is the LORAC PRO original palette so it was a no brainer that I had to get my hands on the LORAC PRO Palette 2. It has 8 shimmer shadows and 8 mattes and is so universally flattering on everyone and I just love it so much, even more than any of the Naked Palettes. The original LORAC PRO palette has a nice combination of neutral shades.
And now! Behold the LORAC PRO Palette 2: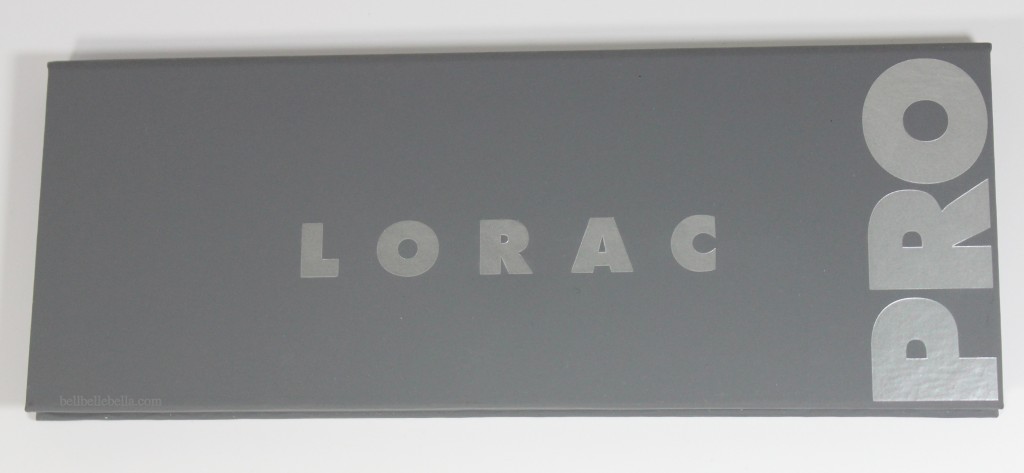 This palette has the same construction as the original – only this time the packaging is Gray as opposed to Black in the original.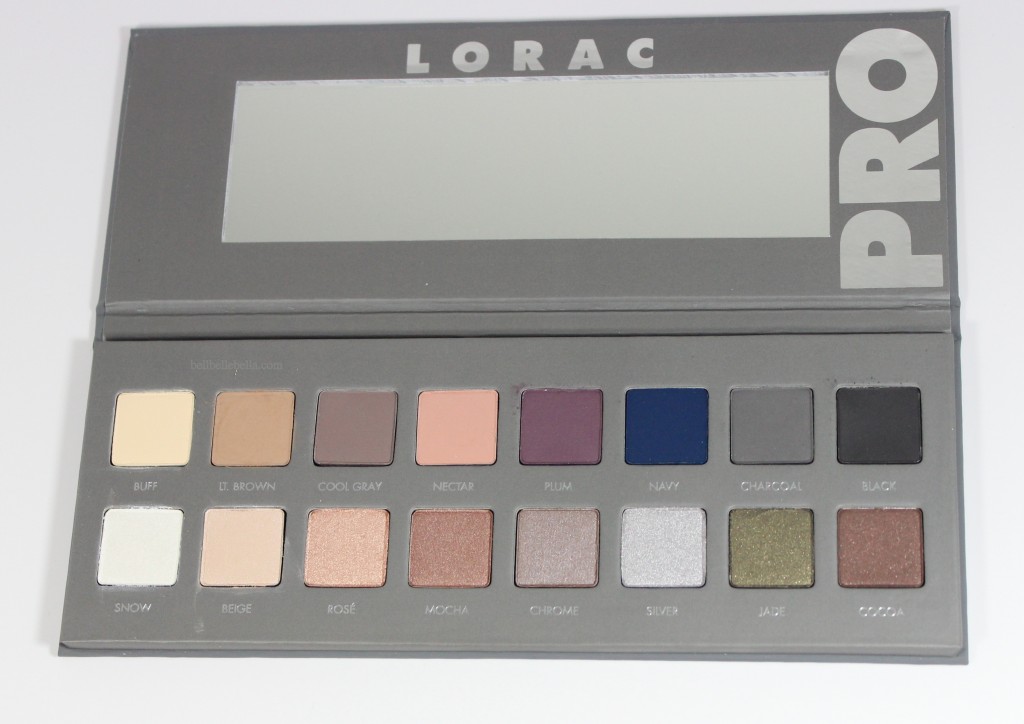 This time around the shades are still pretty neutral but this palette runs a little cooler than the original. It's also good to note that these colors are intended for Fall 2014 just in case you're wondering why some of the shades are pretty dark. This also does the same as the original and includes a mini Behind the Scenes Eye Primer which has been a quiet favorite of mine for a while now.
The shadows are still the same great consistency as the original but I think they have improved on the formula just a tiny bit. These feel creamier than the original and they don't kick up quite as much dust as the first one when using a brush to apply.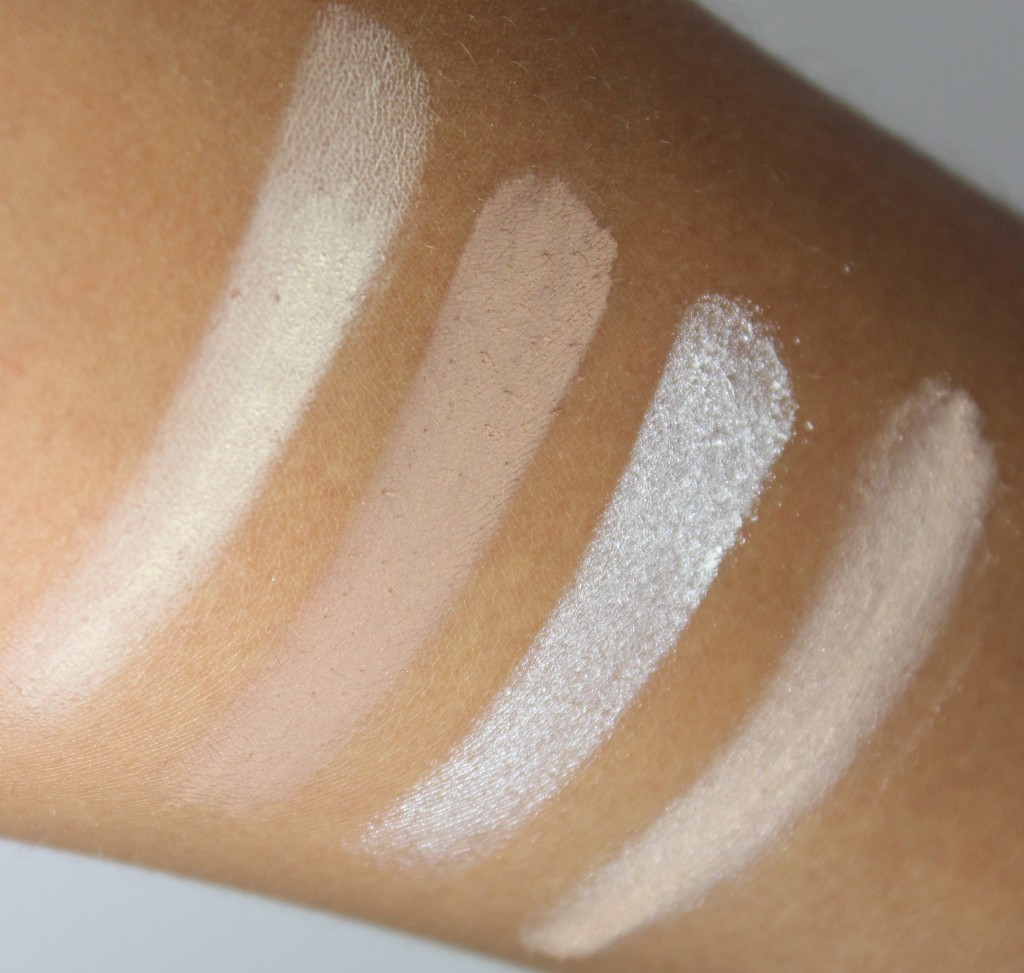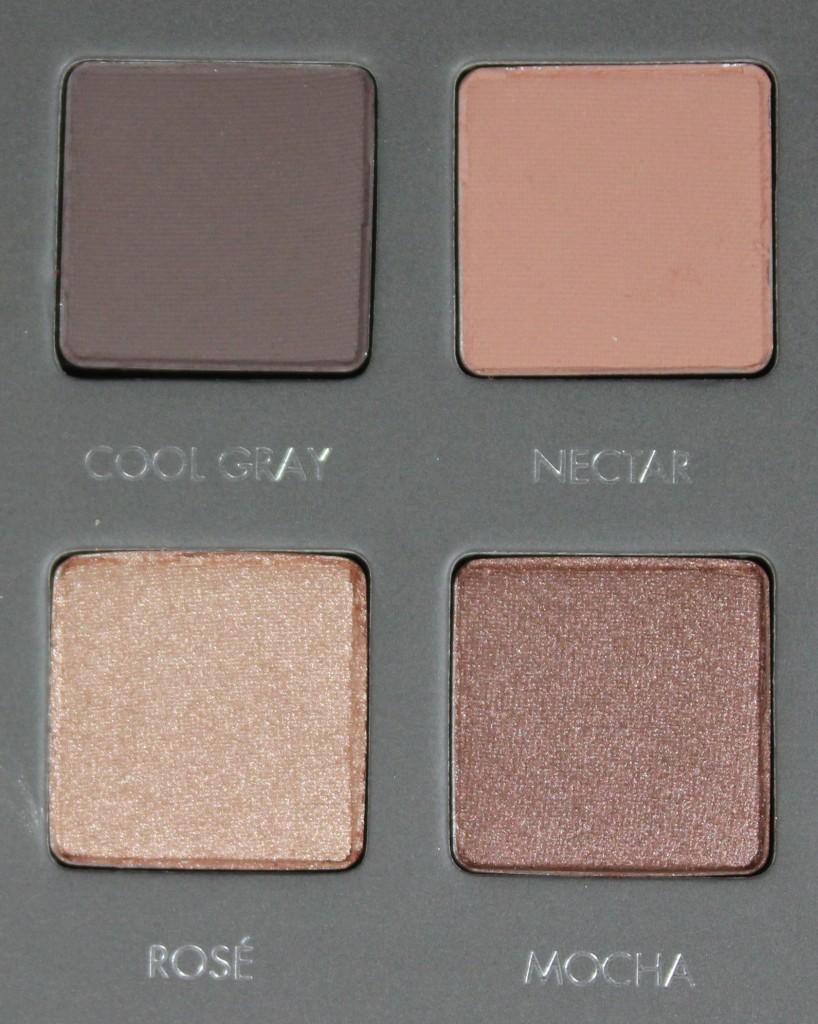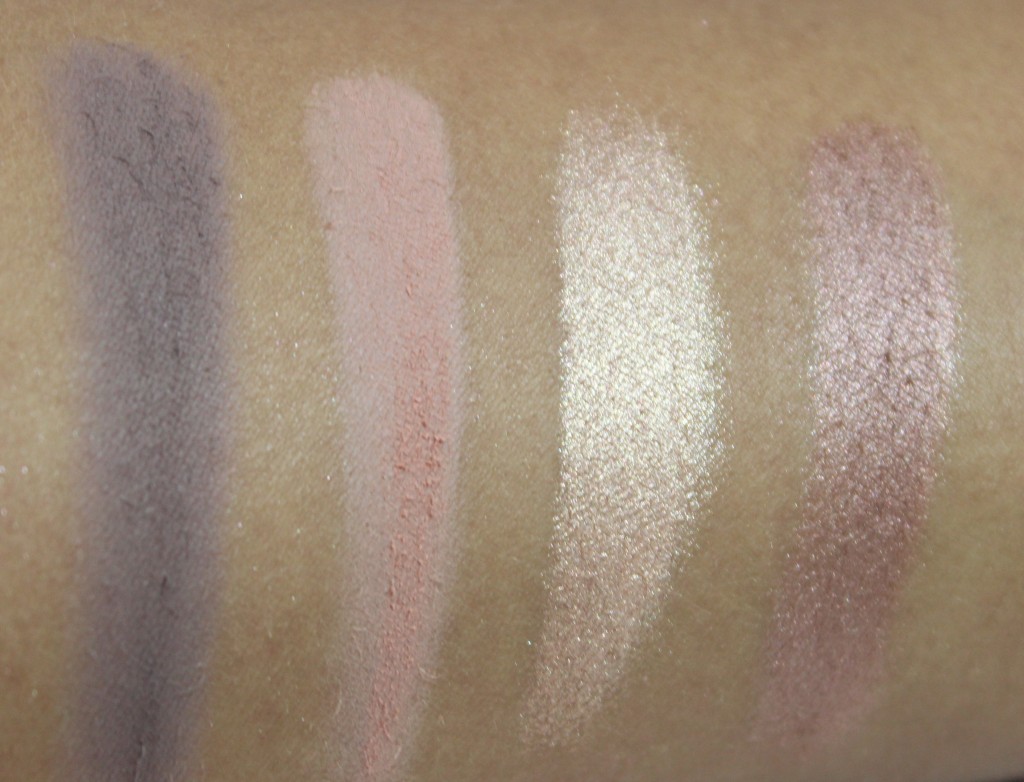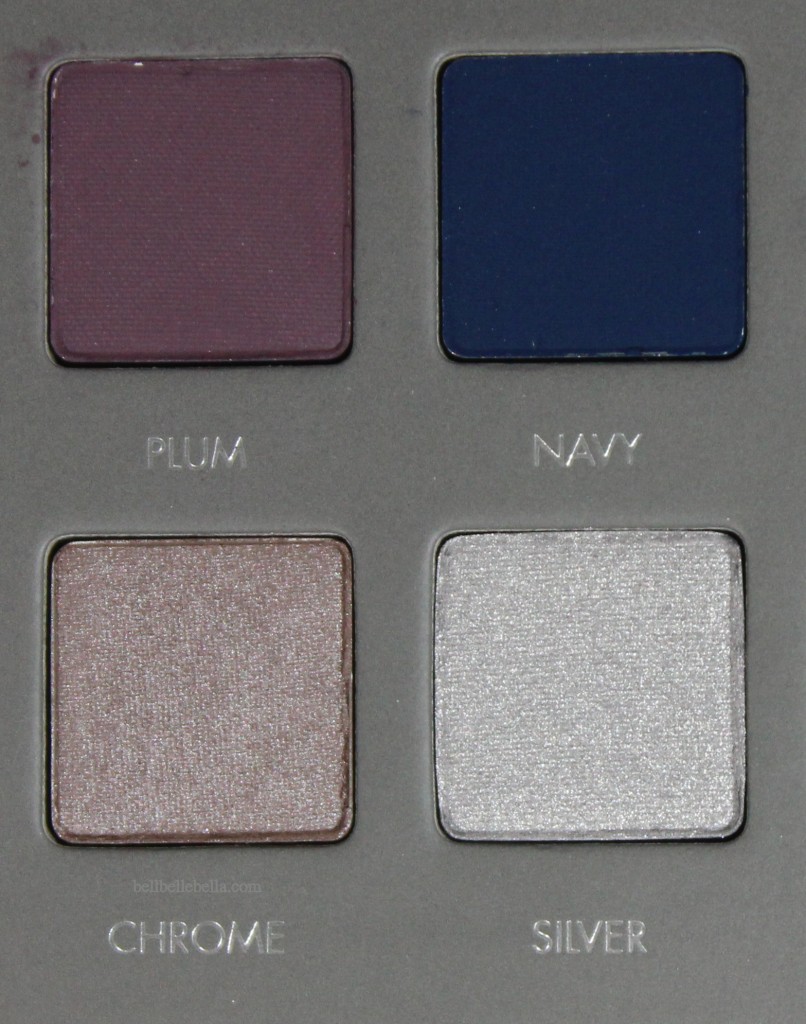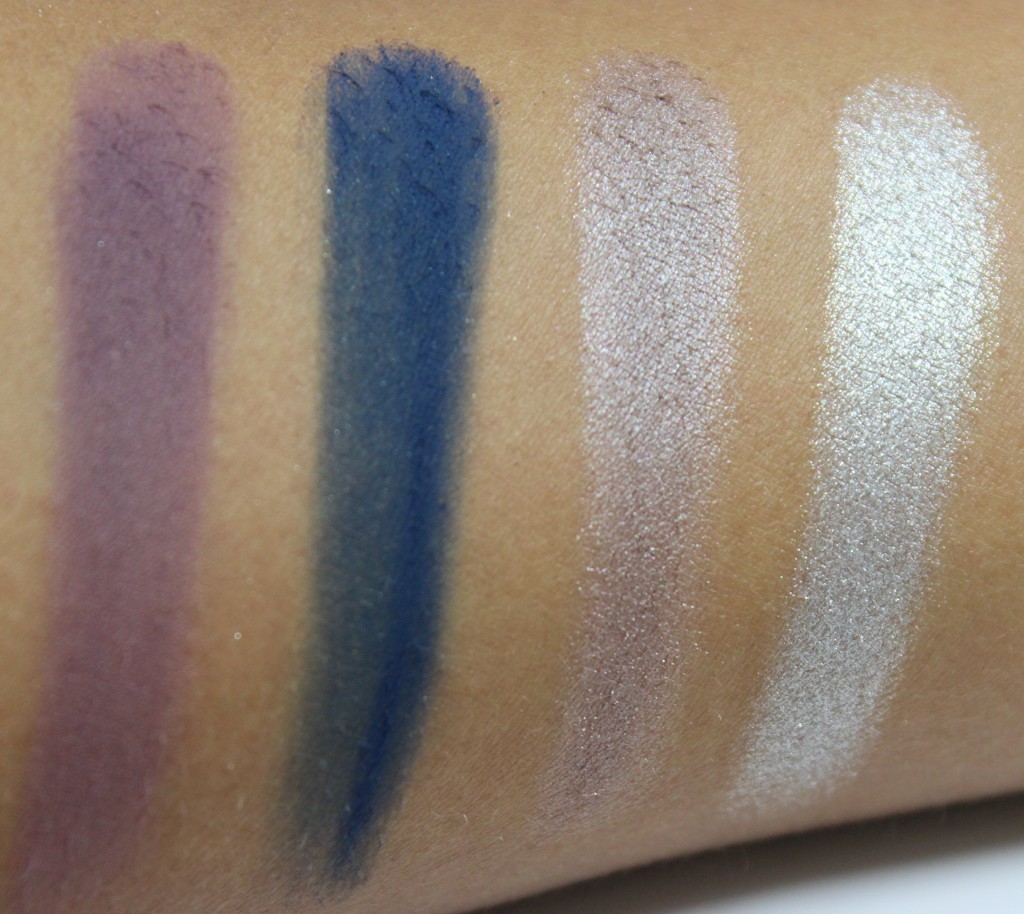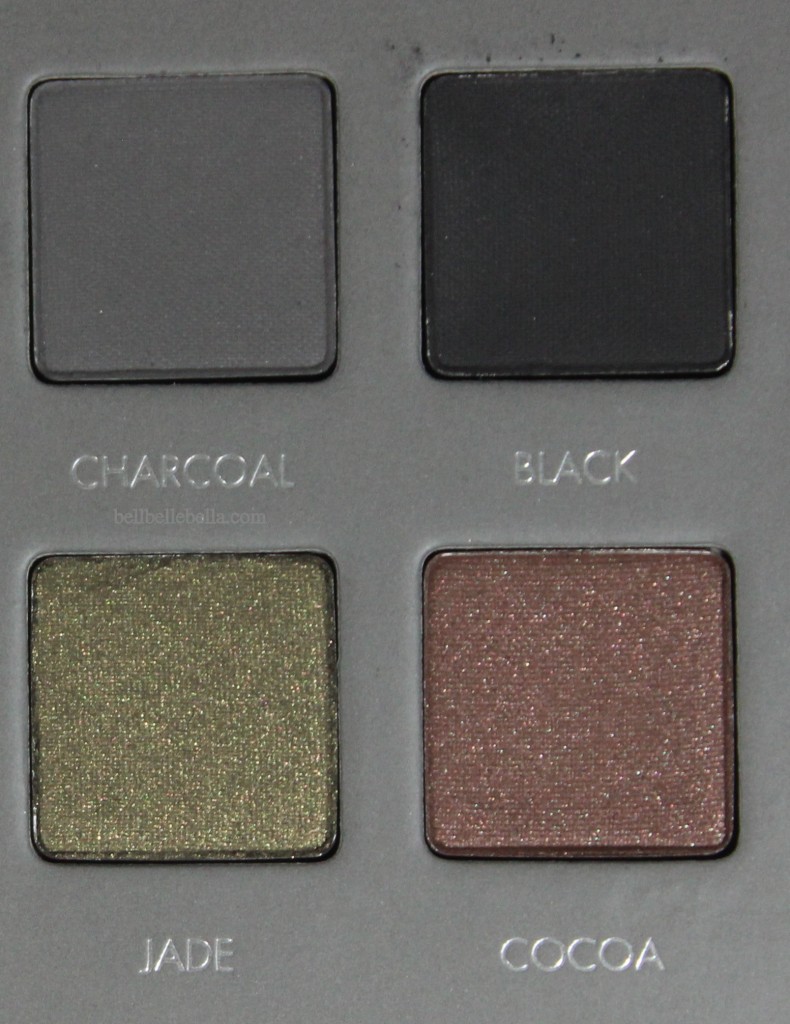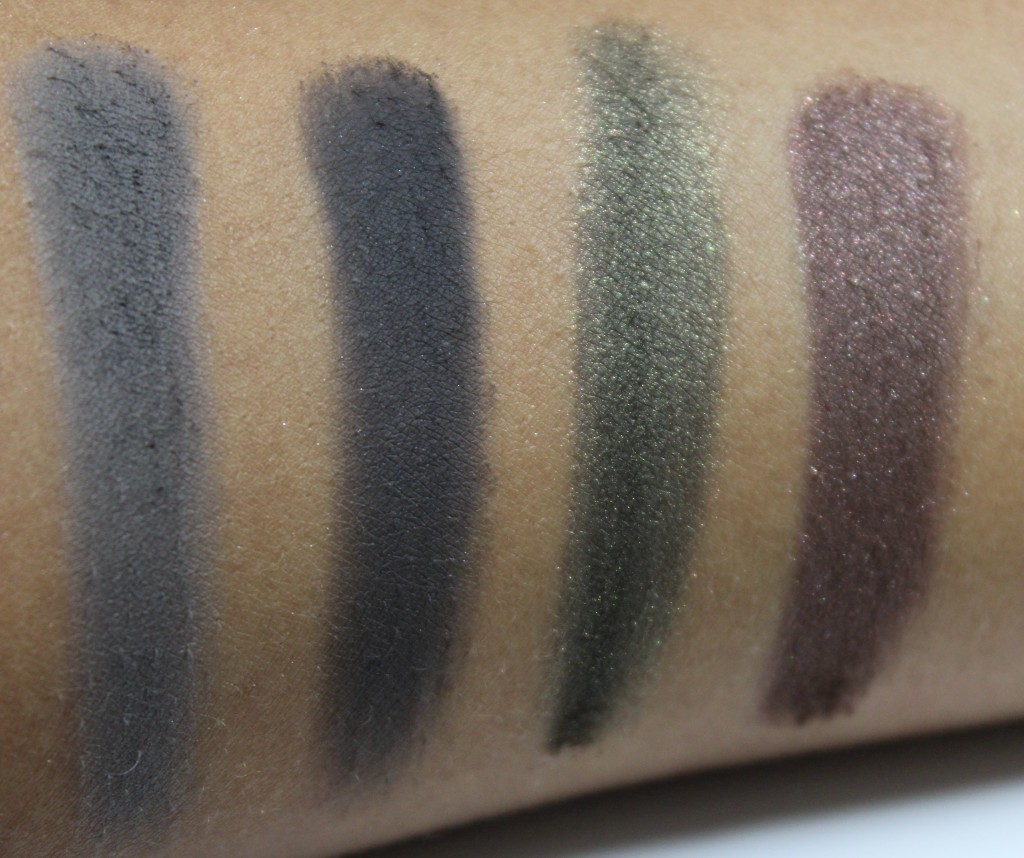 So far Mocha has been the stand out favorite for me. It's so pretty even for right now in the summer. The Navy shade reminds me quite a bit of the blue shade in the Tom Ford Unabashed Eye and Check palette. Other favorites include Rosé, Chrome, Jade, and Plum.
This palette is currently on sale online only at Ulta Beauty for $42.00 and will be in stores June 29. Check it out online here.
What do you think of this second palette?