I was wearing this shadow in my last favorites video and I just can't get enough of it – so I thought I'd share it in this super quick Wednesday post! NARS Malacca is described as an "iridescent peacock" and it is so beautiful on brown eyes that I can't even deal.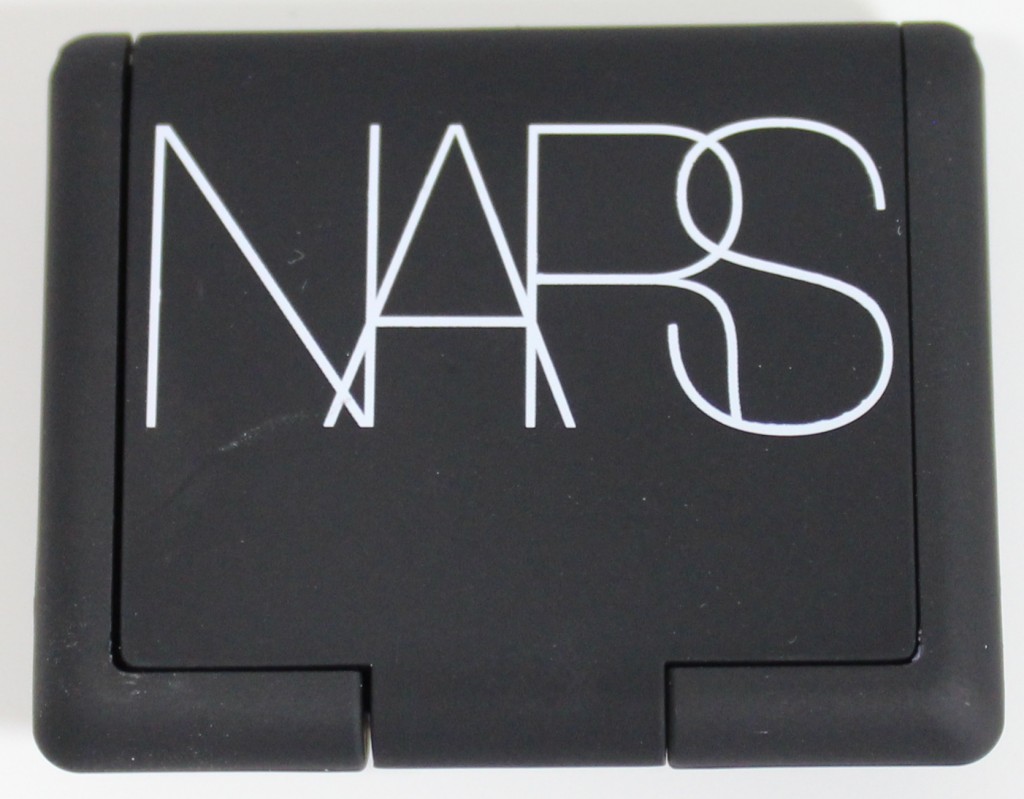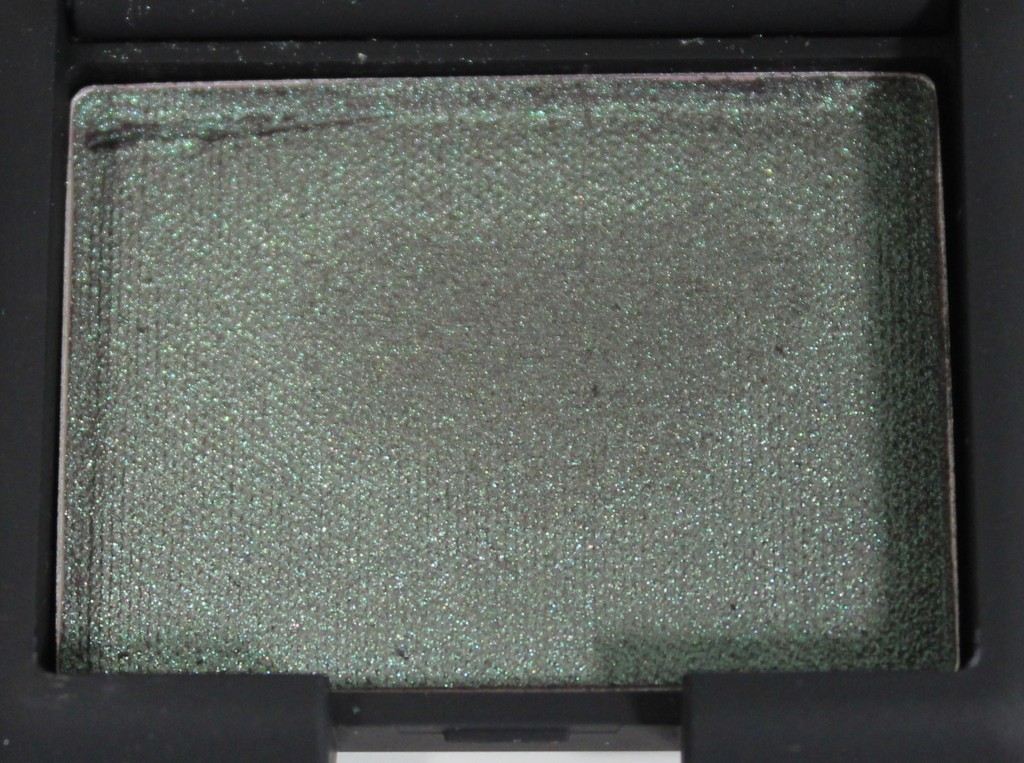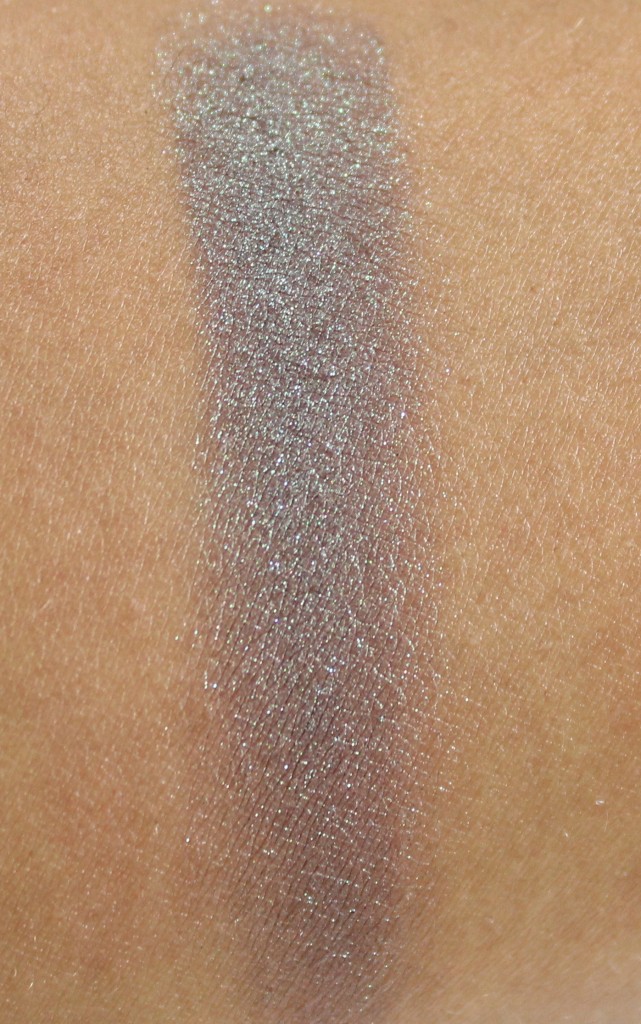 The two swatch pictures really show how dynamic this color can be depending on the angle of light. This shade also becomes more intense when applied wet. I wear this everywhere; it's subtle enough for work, and it's flashy enough to be worn for a night out. I own less than 10 single eyeshadows so they have to be really special for me to purchase and this one definitely is!
Check out NARS Malacca Eyeshadow here!