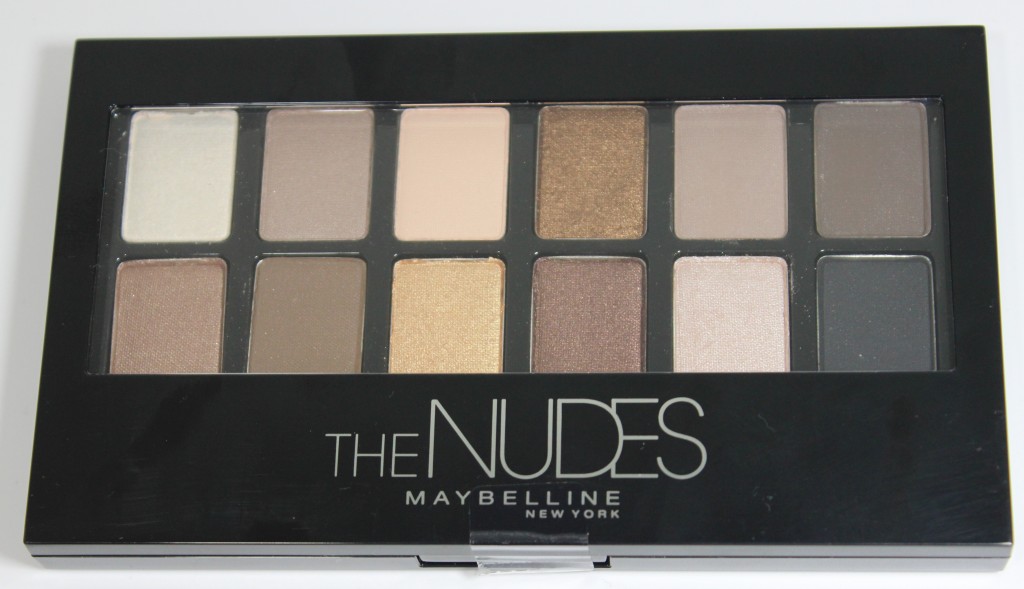 In case you haven't heard – Maybelline is now serving up their version of a "Naked" palette to drugstores near you! Introducing The Nudes Palette: a 12 pan shadow palette from the drugstore featuring everyone's favorite shades. I know some of you may be over the whole naked/nude eyeshadow palette thing, but they are the most universally flattering palettes around. They can go from various day to night situations and because of that I will never get tired of neutral colored eyeshadows…EVER.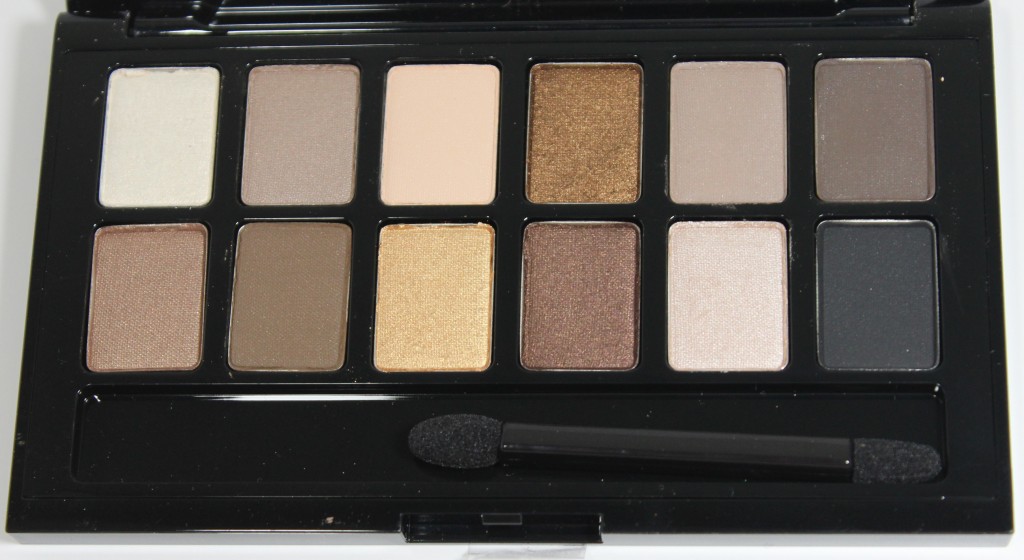 The palette includes five matte shades and seven shimmers, although in the pictures below they all seem to have some type of iridescence to them. For drugstore shadows they are quite decently pigmented in my opinion although the matte shades could use some work. I did also find that when using a brush it took a bit of effort to get decent color on my brush enough to do a complete wash of color over the lid and in the crease, but it does get better the more you use the shadows.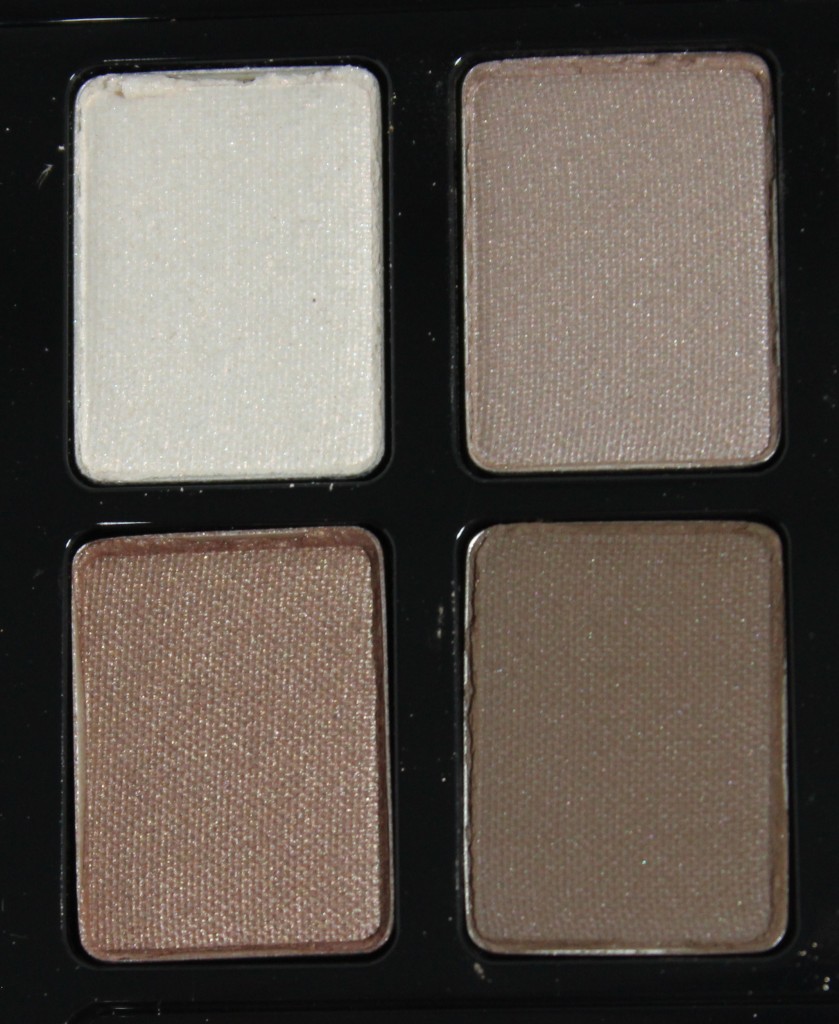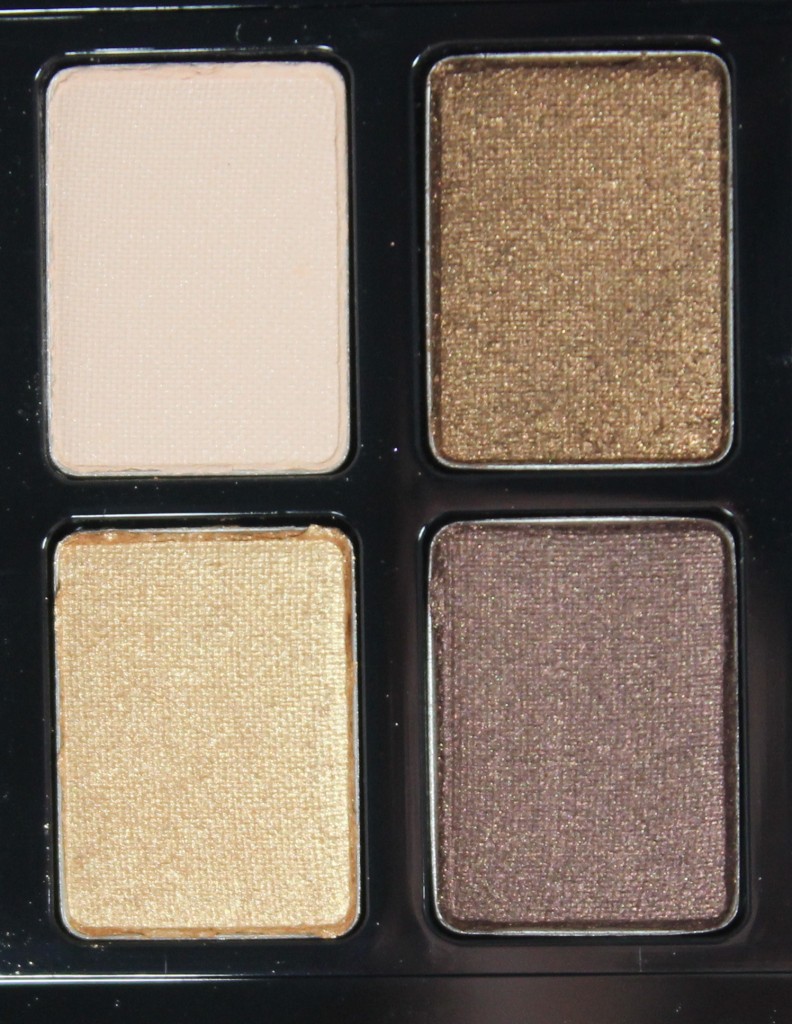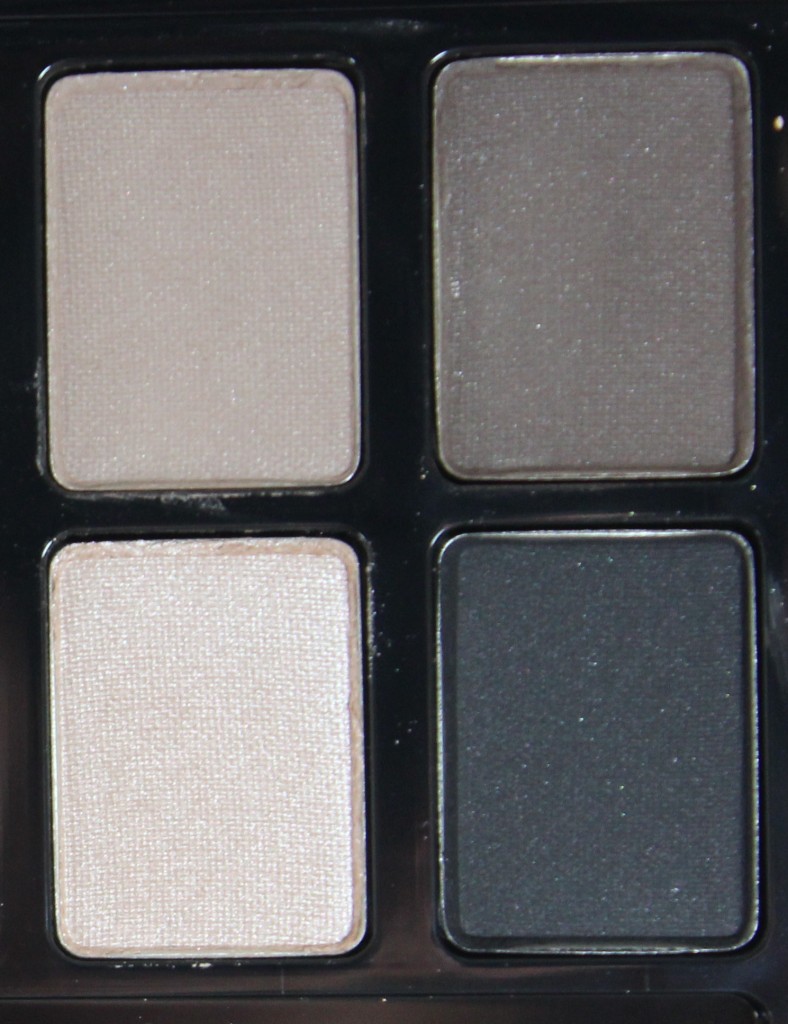 The shimmery shades are really the stand outs in this palette as you can see some of the mattes didn't quite swatch out that pigmented. If you're someone like me who practically never does a super intense smokey eye this is fine, but if you like very intense, quite dark looks the darker shades in the palette could be disappointing.
This palette retails for $9.79 at Bed Bath and Beyond and will be a permanent part of the Maybelline makeup collection. I've also heard rumors that this is the first of three similar palettes that will be out the second half of this year. Honestly it's refreshing to see a palette that is workable and wearable for such a low price and readily available across the Nation, so it can't hurt to give this baby a try!
What do you think of the shades and pigmentation in this palette?