Maybelline Dream Wonder Powder in Coconut
Maybelline recently released a new line of Dream Wonder Powders: allegedly magical powders made with 60% less talc than others sold by Maybelline. The lower amounts of talc in this product are supposed to make for an airbrushed finish on the skin without the appearance of being cakey. While I'm no fan of powder foundations, I thought I would start to test the waters out with some affordable brands like this one.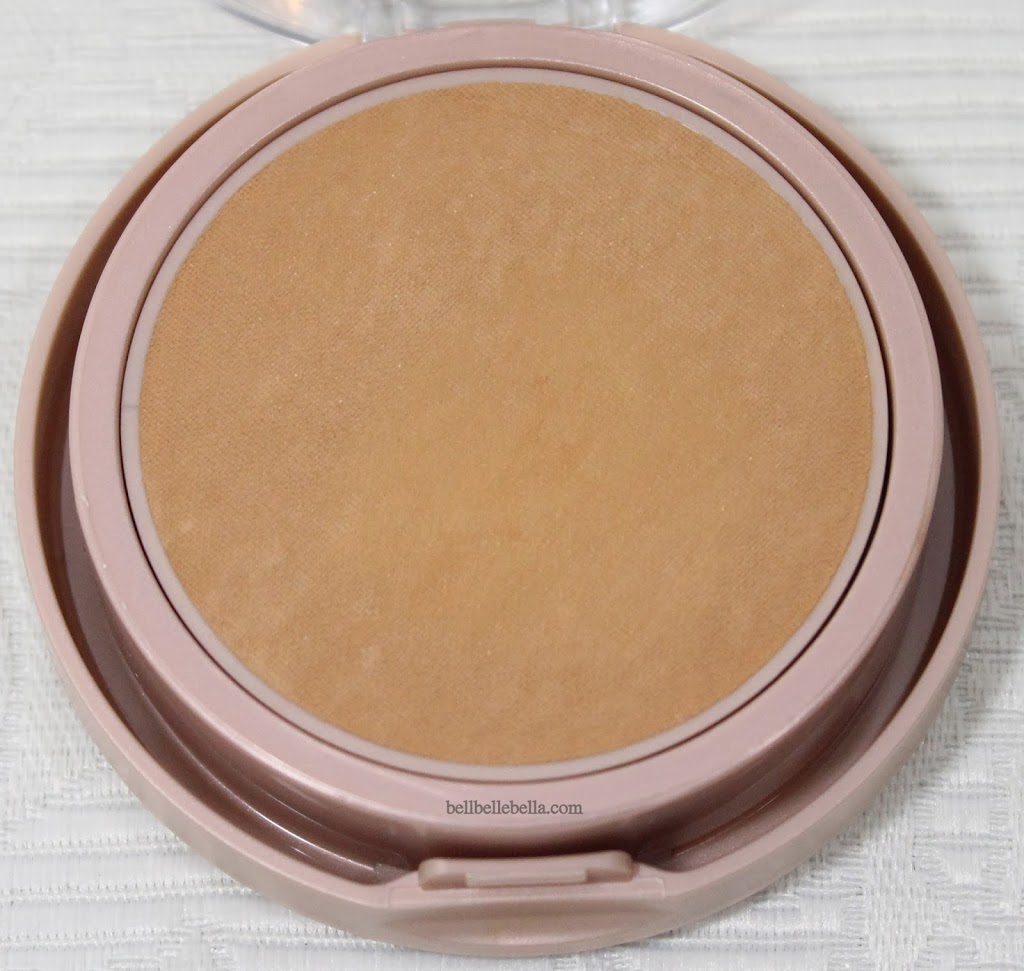 Maybelline Dream Wonder Powder in Coconut
The Good:
This powder does feel lighter on the face than other drug store powders out there. There is no hint of shimmer in the formula and it picks up easily using a brush. It also includes a mirror on the back side which is helpful for on the go touchups.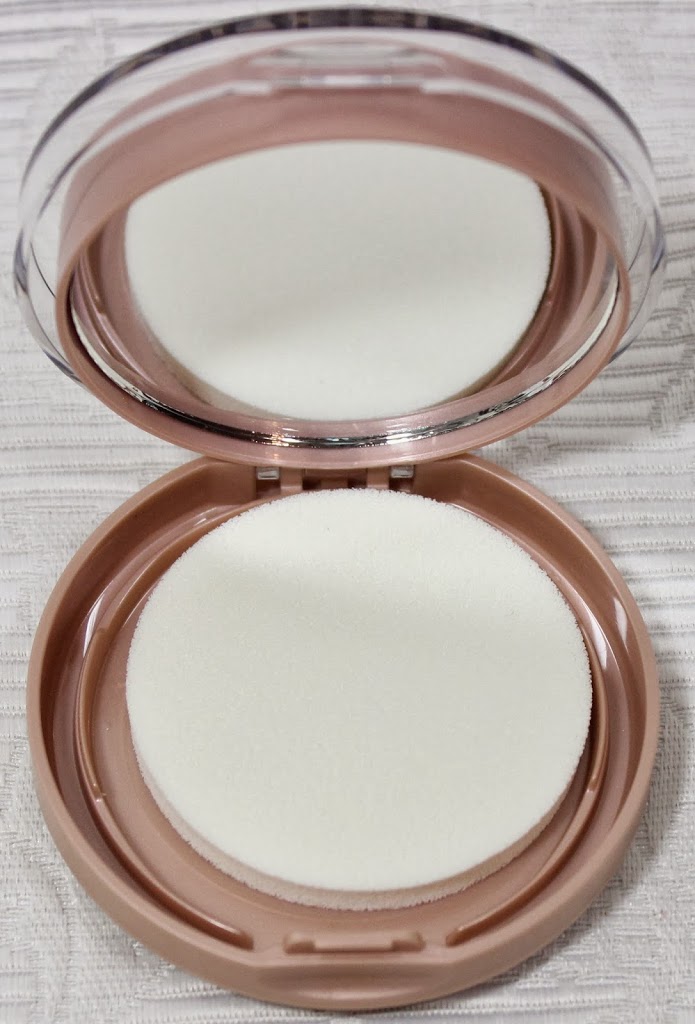 Maybelline Dream Wonder Powder
The Bad:
This offers virtually NO coverage on my face. The back of the package says "buildable medium coverage" which I only think you can get if you really packed this sucker on with a sponge; not a brush which is what I typically use so in this case it can only be used as a setting powder for me if at all. Also this shade Coconut is the darkest they make….which as you can see is not that dark at all.
I'm going to have to say this product is a pass unless you are really in a pinch and desperately need a face powder.