Affiliate Link
Lots of new things are starting to pop up at the drugstore! One of my favorite drugstore brands is Maybelline because they are in my opinion the drugstore mascara queens (or kings!) There's just so much to love from Maybelline and today's new post is about their new for Summer 2014 Pumped Up! Colossal Volum'Express Mascara.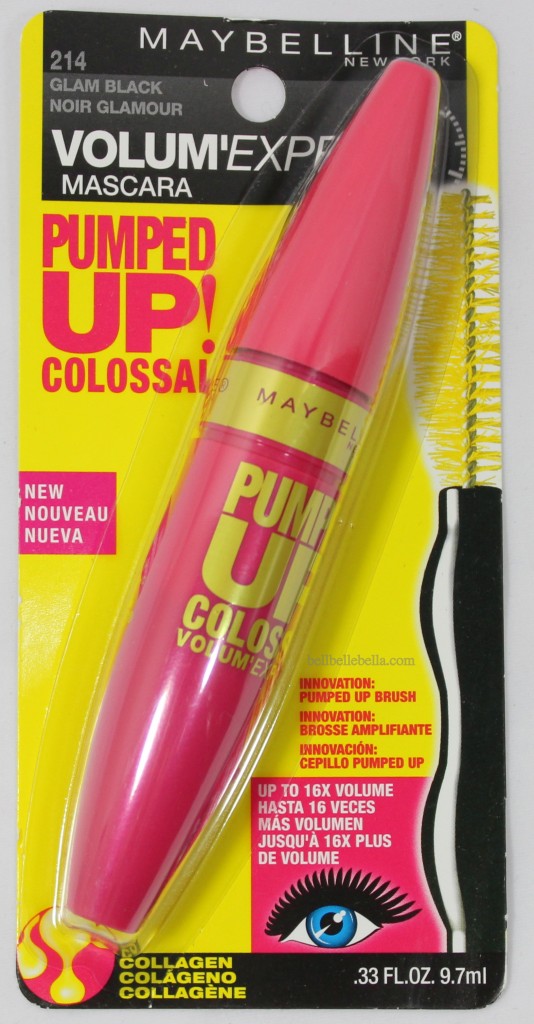 I know the Colossal mascara is already a permanent part of the Maybelline mascara arsenal but I have not had the pleasure of trying the original. I dived straight into the Pumped Up version in the shade Glam Black. I'm not sure what makes this shade Glam since it appears pretty much basic black…but it does add a nice touch to the name don't you think?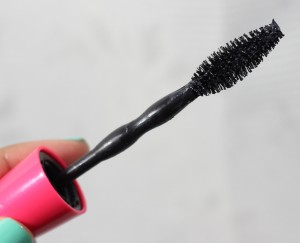 The wand on this mascara is quite dense and is football shaped just like the Rocket Mascara wand. The brush handle is actually quite flexible which probably adds some kind of volumizing effect to the lashes but I thought that was interesting.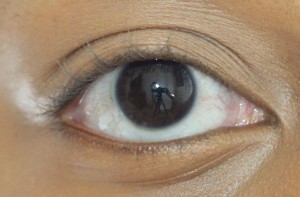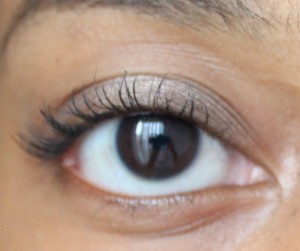 As you can see it definitely adds volume to my sparse medium brown lashes without being too over the top. I seriously am obsessed with this mascara and it just may knock off my previous Maybelline favorite of the Rocket mascara. Have you spotted this one yet? Check it out below!