Today I continue with my review of Shea Moisture Cosmetics with a Wet/Dry Pressed Powder Foundation review. Although I have oily skin I usually tend to hate powder foundations which you're probably thinking makes no sense right? I don't know, there's just something about the coverage of a liquid foundation that I am addicted to. I had forsaken all powder foundations….until this one.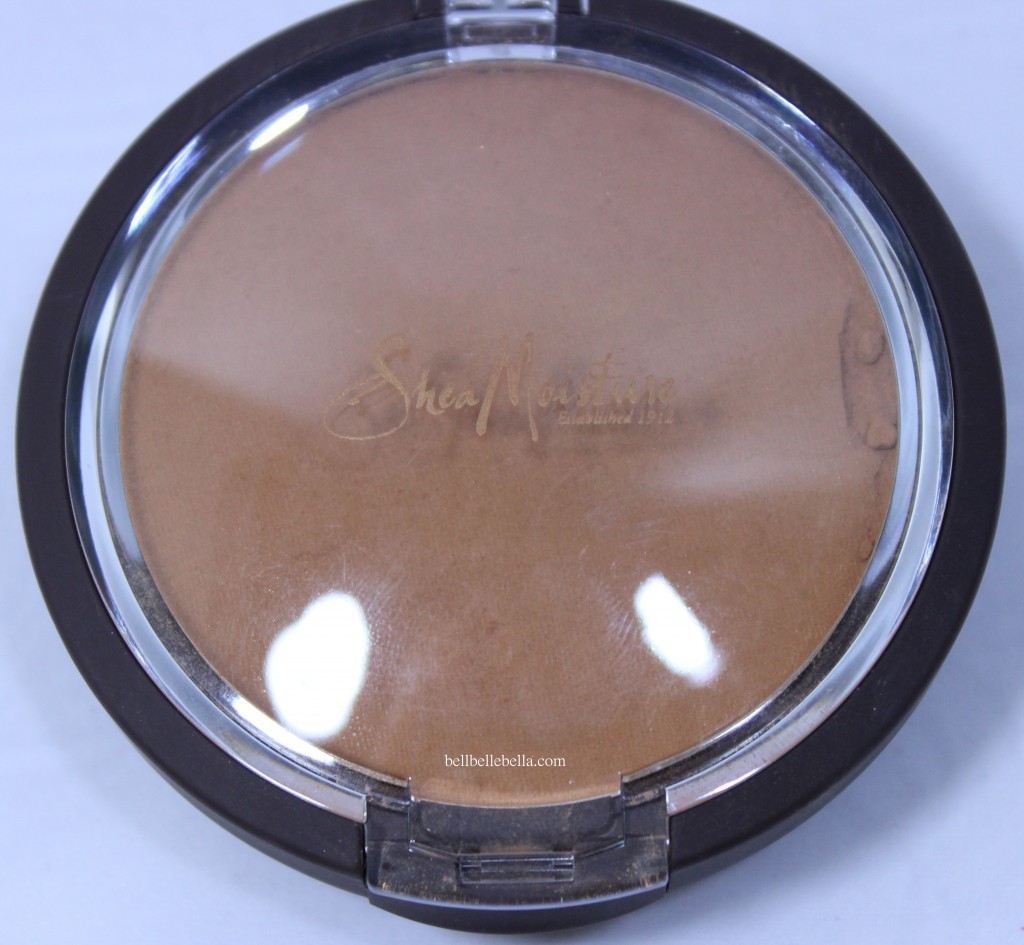 This is called a Wet/Dry powder fir the simple fact that it can be used dry to provide light-medium coverage or it can be used with a wet or dry sponge to conceal marks or to offer a more full coverage application. The compact comes with a mirror and a sponge for ease of use and for those who may not have brushes readily at hand.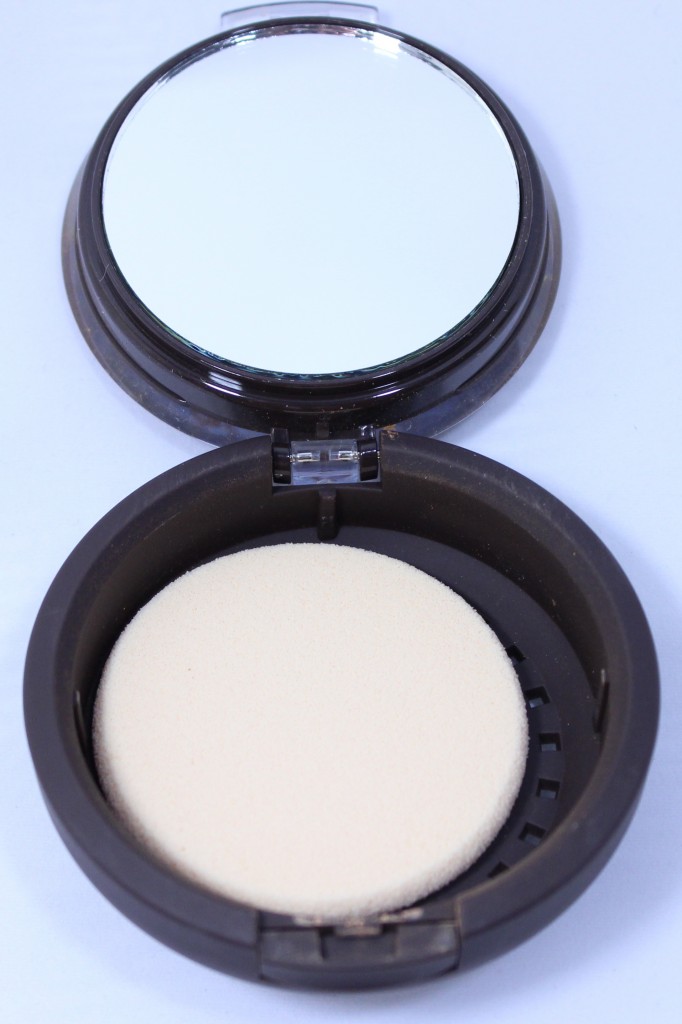 The shade I currently use in this powder is Havasu Hazel which is also the shade I use in their Sheer Foundation. This shade is a perfect fall/winter shade but as I find myself spending more time in the sun I will need to get the next darkest shade pretty soon. For now it's easy to make this powder work by applying a light wash of bronzer all over my face.
I absolutely love this powder. With the hottest days coming it does a great job of controlling my oil and hiding my slight hyper pigmentation. I usually apply two layers of this powder which builds up enough to provide moderate coverage. If I need to conceal I will use a wet concealer brush lightly over the spots. This powder is on par with some mid-range powders from MAC that I have liked in the past but at a more affordable price point.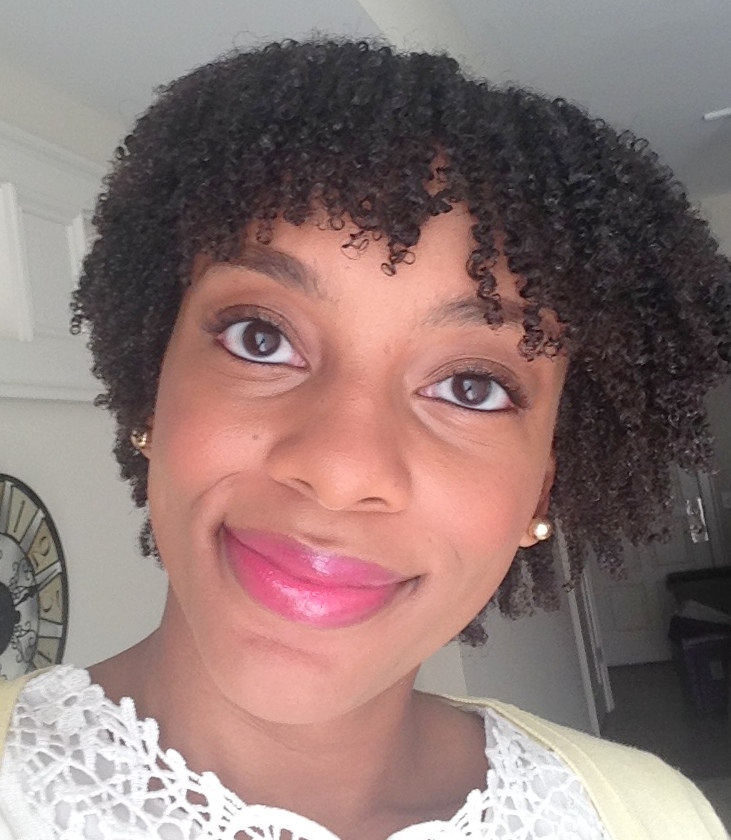 This powder retails for $14.99 and can be found at select Target stores.