MAC has released another of their 500 collections throughout the year. This time? Nudes and Metallics! This collection contains nude eye shadows, lipsticks, and blush as well as metallic eye shadows, lipsticks, and a blush. Together these combined would look stunning; a metallic eye with a nude lip, a metallic lip with a nude eye; the possibilities are endless. You guys know I love my nudes but I decided to skip these for a little color this time!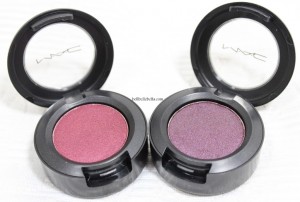 MAC Nudes & Metallic Eye Shadows
Crimson Tryst & Brazenly
I picked up Crimson Tryst and Brazenly after seeing swatches on another blog. I always have intentions of skipping these collections until I see the swatches….and then I NEED them. These are Veluxe Pearl shadows so they have all the metallic, pearly, highly pigmented goodness that's typical of this shadow finish from MAC.
Crimson Tryst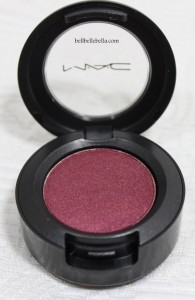 MAC Crimson Tryst Eye Shadow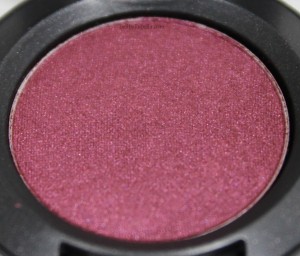 MAC Crimson Tryst Eye Shadow
My favorite colors for years and years has been a nice wine color. For some reason this color has always screamed fall and crisp air to me and I just love it. If you're lucky enough to live in a place where the trees change colors this also reminds me of that. This color is between crimson and purple and exactly what I would think of if purple and crimson had a baby. Get it? Crimson Tryst? No? Ok.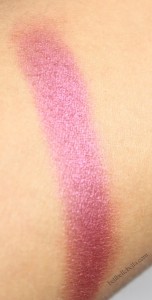 MAC Crimson Tryst Eye Shadow
Brazenly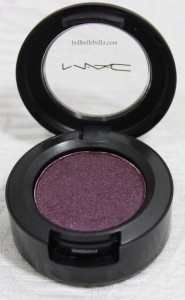 MAC Brazenly Eye Shadow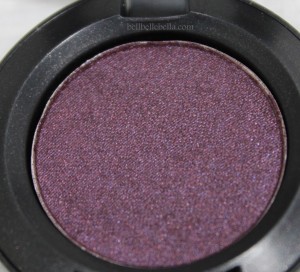 MAC Brazenly Eye Shadow
I am officially obsessed with purple for fall. I must have all purple everything so I had to get this purple eye shadow. I can just see the smokey eyes in my future. Look at me getting into color y'all! I thought these would be a nice ease into color for me and I love love love both of these shadows.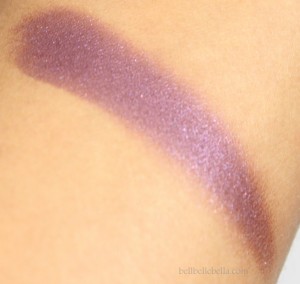 MAC Brazenly Eye Shadow
The Nudes & Metallics collection is Limited Edition so hurry on over to MAC (these are only available online) and get these if you love them. What are some of your favorite fall eye shadows?