Last week NARS debuted their first matte Multiples! If you're unfamiliar with the Multiple concept these are cream products you can use on your cheeks as well as your lips. You can use them dry and you can use them wet; basically you can use them for whatever you want. NARS has had multiples of the shimmer persuasion for years and I never got around to trying one – until now. What's great about the new mattes they released is there is a shade for every skin tone out there. There are light pinks to amazing bright red-oranges to brown shades you can use for contouring that have so much potential for Spring and Summer. These retail for $39 and can be found at your local Sephora or NARS counter.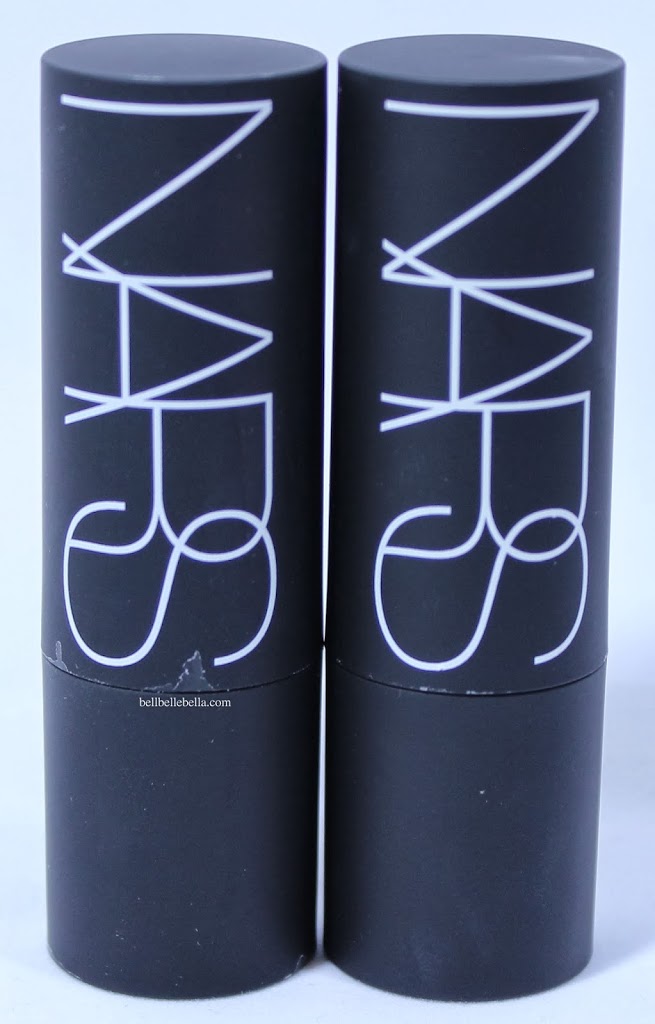 NARS Matte Multiples
NARS Matte Multiples in Siam and Exumas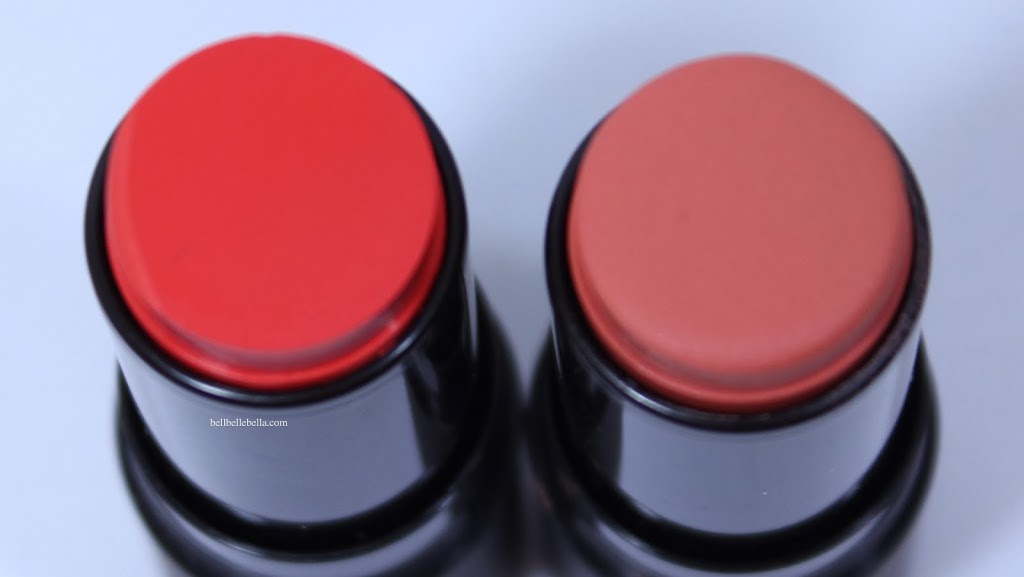 NARS Matte Multiples in Siam and Exumas
Siam is described as a poppy red and Exumas is described as a pink apricot. I like to apply these directly to my cheeks (since I'm the only one using them) and either blend with my fingers or use a stippling brush to soften the look. I don't tend to use a brush with Siam because it can seriously stain the white fibers of your typical stippling brush…which I learned the hard way haha.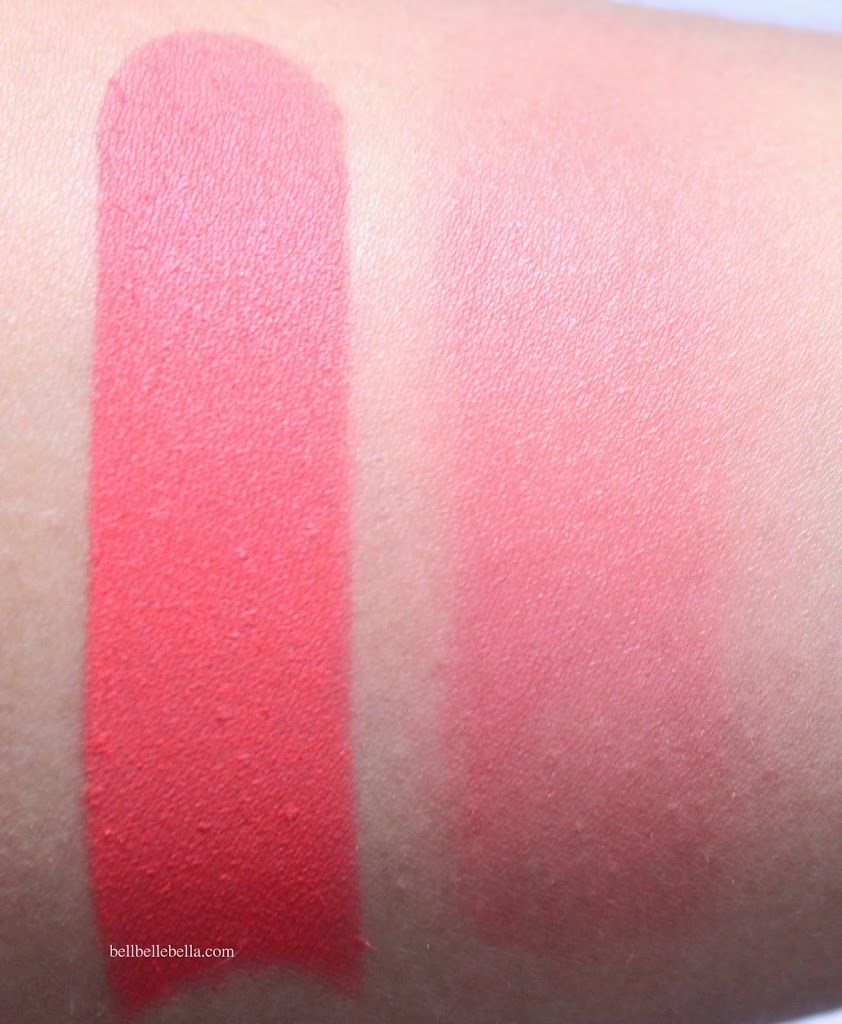 NARS Matte Multiple in Siam
Siam is such a beautiful color. This one is super pigmented so applying a little is essential! As you can see in the swatch above it semi stains the skin so you need to blend it win quickly before the pigment has a chance to stick in places you don't want it too. This color is also gorgeous on the lips and if you are close to my skin tone or darker….you NEED this blush. Seriously. It's perfect for summer and once you apply it, it literally does not go anywhere even on my super oily skin.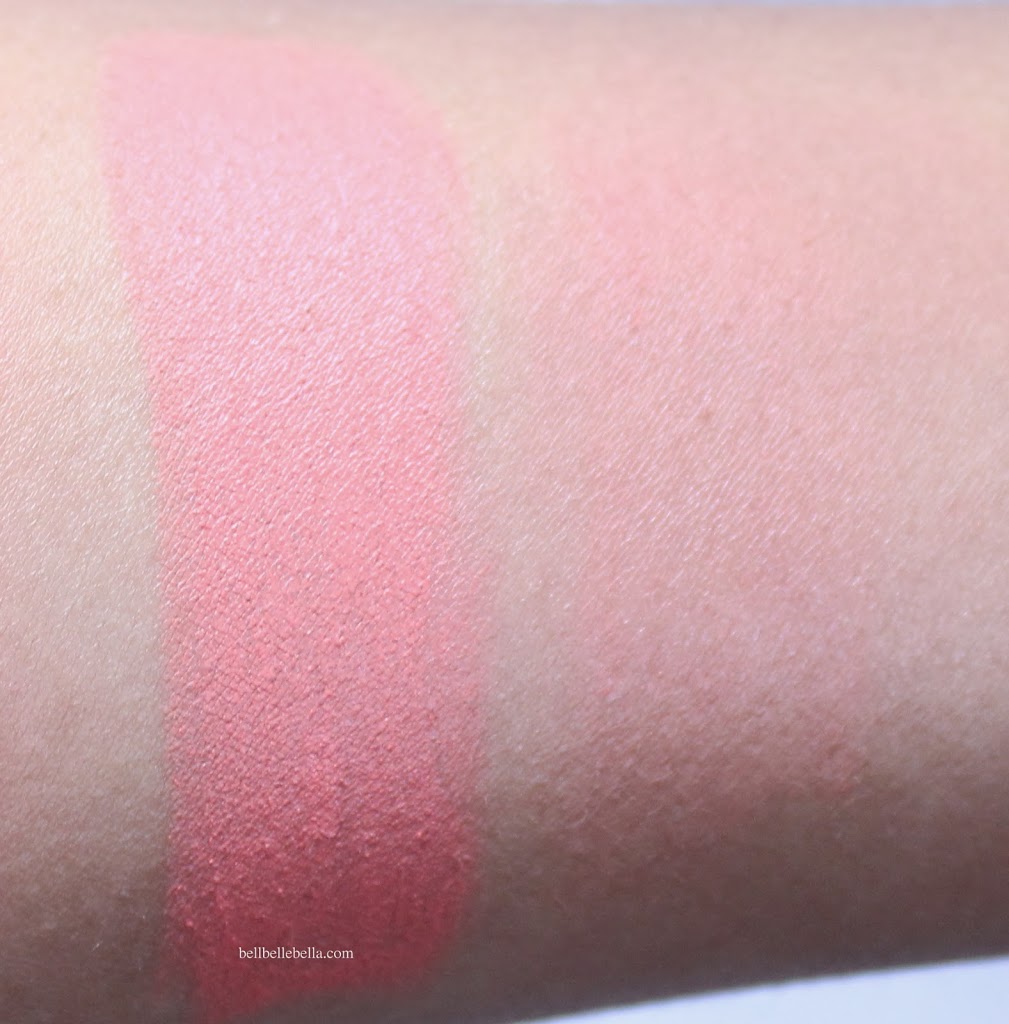 NARS Matte Multiple in Exumas
Exumas pulls very coral on my skin and it's perfect for a quiet spring day where you're not required to be full on glam. The color reminds me of sundresses and cute spring skirts. Everything about Exumas is cute. I wore this on my cheeks and on my lips in my recent Haul video on Youtube; go check it out!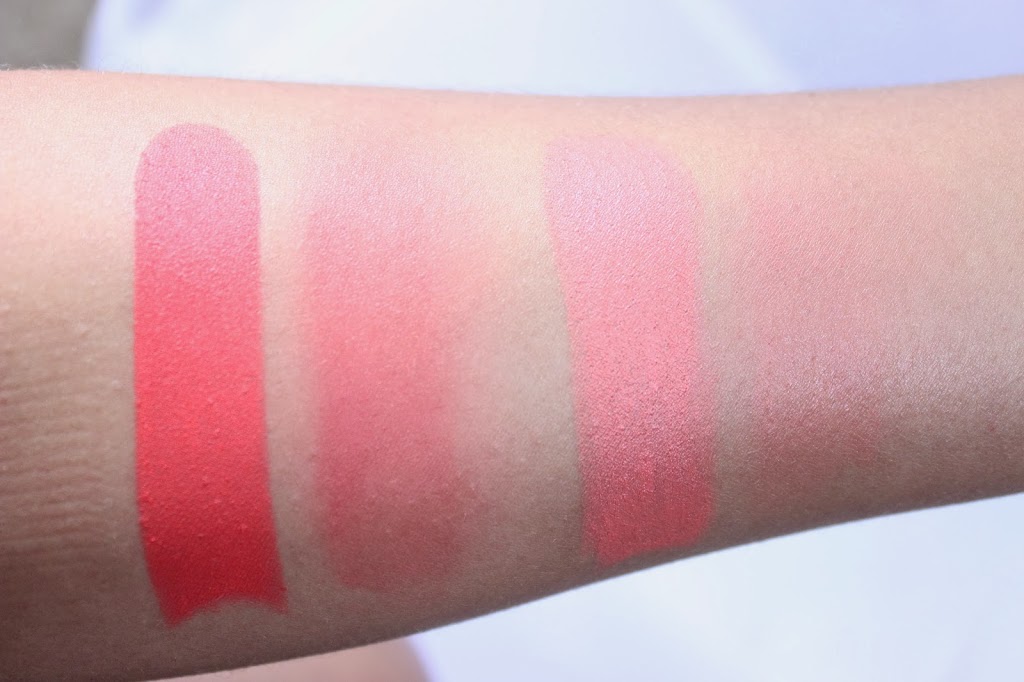 NARS Matte Multiples in Siam and Exumas
What do you think about these new matte multiples? Are you rushing out to get one?