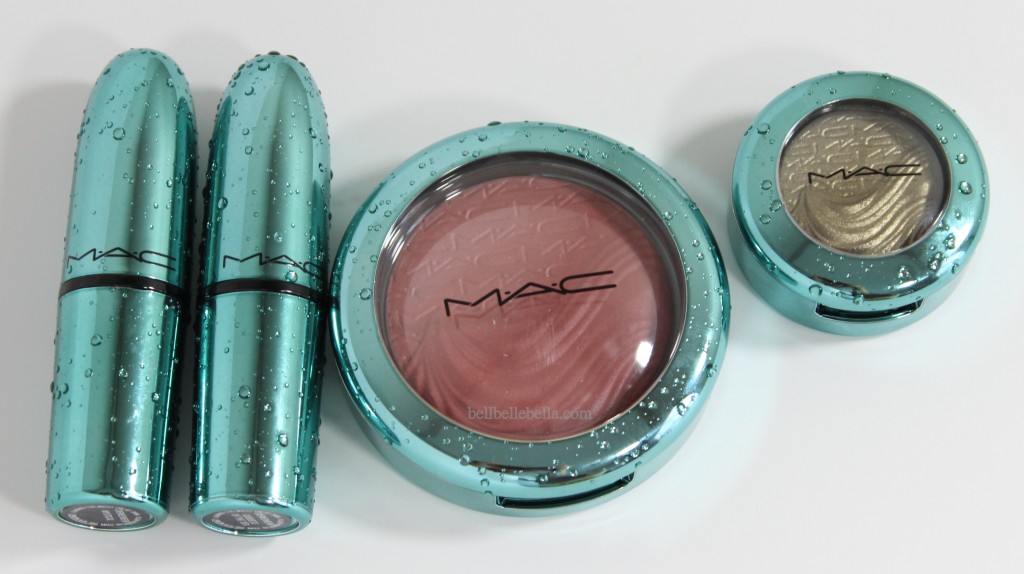 I seriously haven't bought anything from MAC Cosmetics since DECEMBER. Seriously. Who am I? But the recent MAC collections just haven't been doing it for me…until this release of the big summer collection – Alluring Aquatic. Seriously this packaging is such a stunner – the simulated water droplets and the aqua packaging are just amazing. The droplets are slightly raised also making the drops look amazingly real.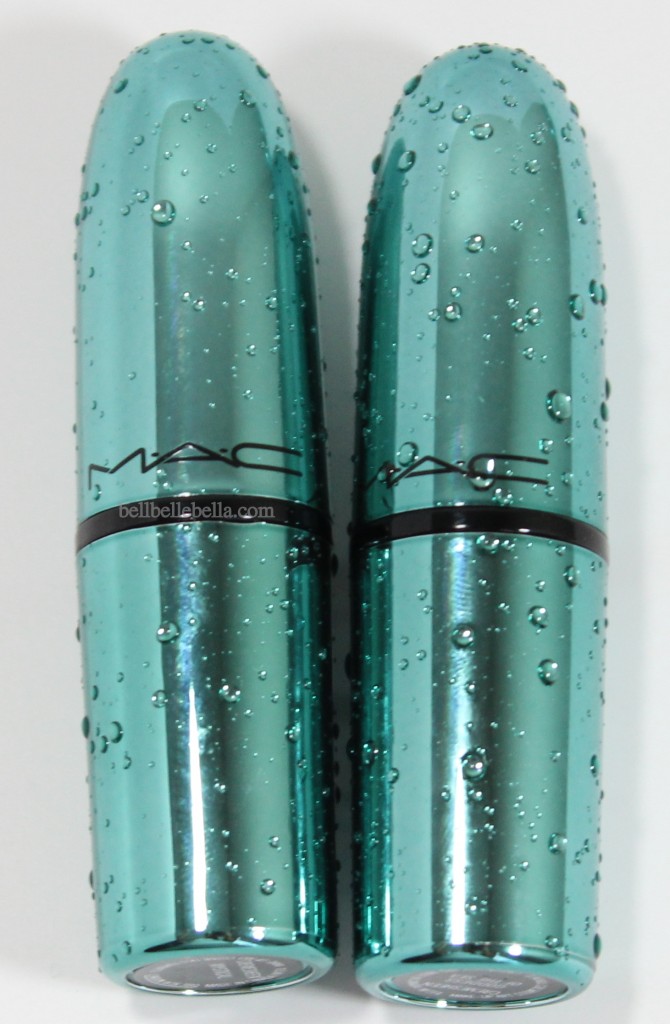 I picked up the darkest two lipsticks from the collection – Goddess of the Sea, and Mystical. These are both Cremesheen finishes so they are super hydrating on the lips. This is one of my favorite finishes by MAC for everyday wear.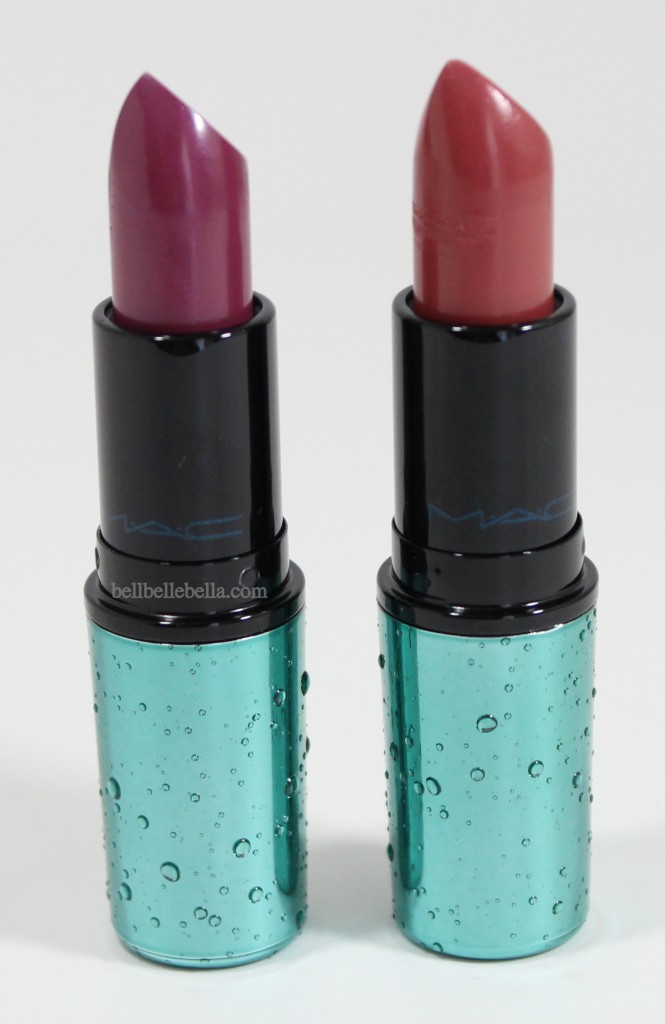 Mystical is my favorite nude lips but better shade of the moment. Both of these lipsticks apply pretty sheerly on first swatch but the color can be built up for opaqueness. I'm wearing Mystical on my lips in the picture below.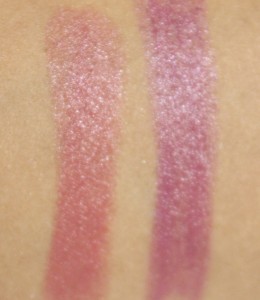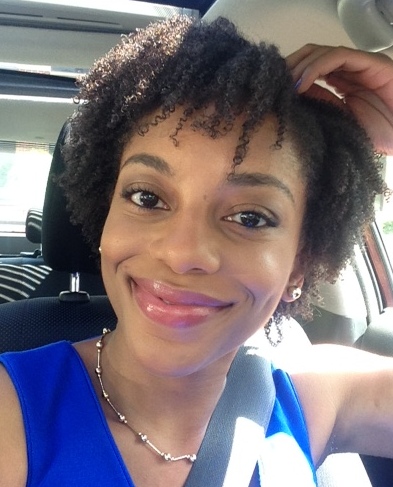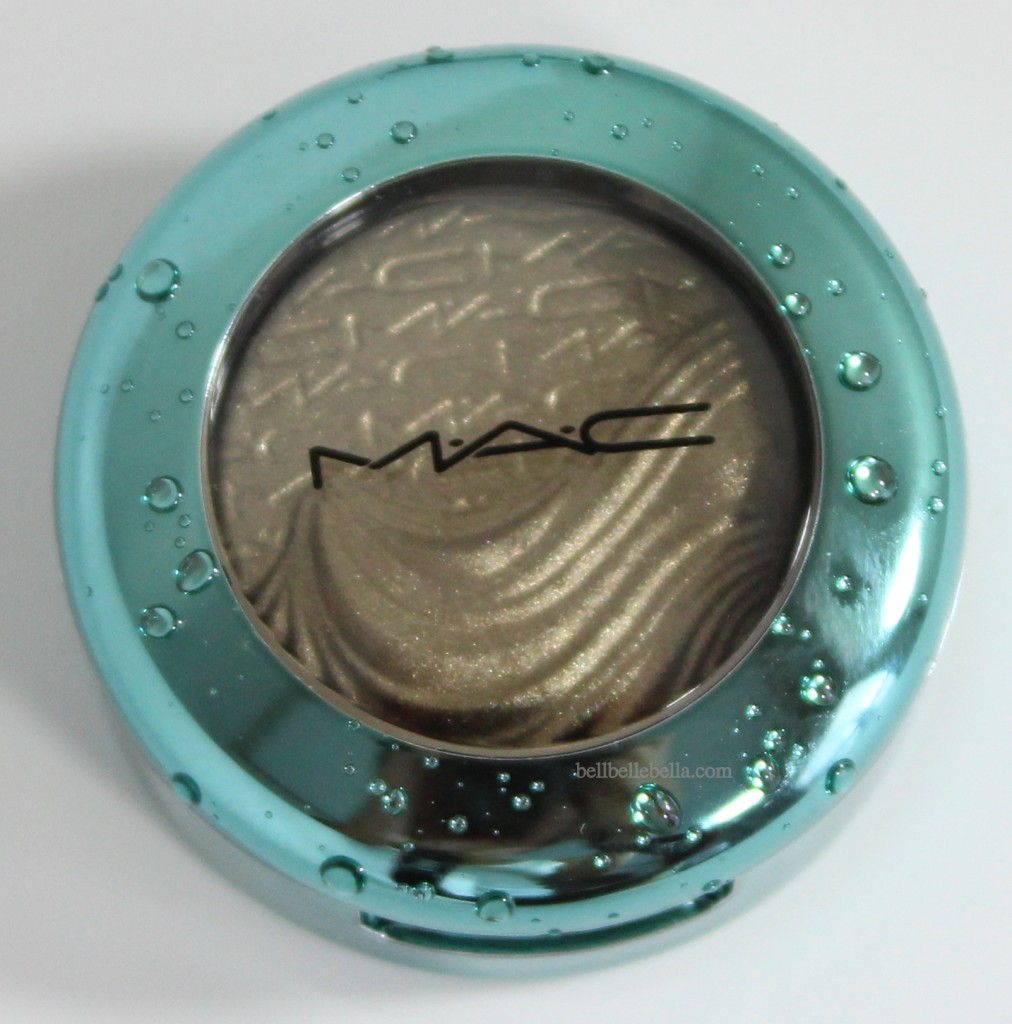 The Extra Dimension Eyeshadows in this collection are the true stars. They are very pigmented and blend out beautifully. As I mentioned before I'm not much of a single eyeshadow girl so I picked up only one – Sea Worship which is a golden olive color and I LIVE for shades like this.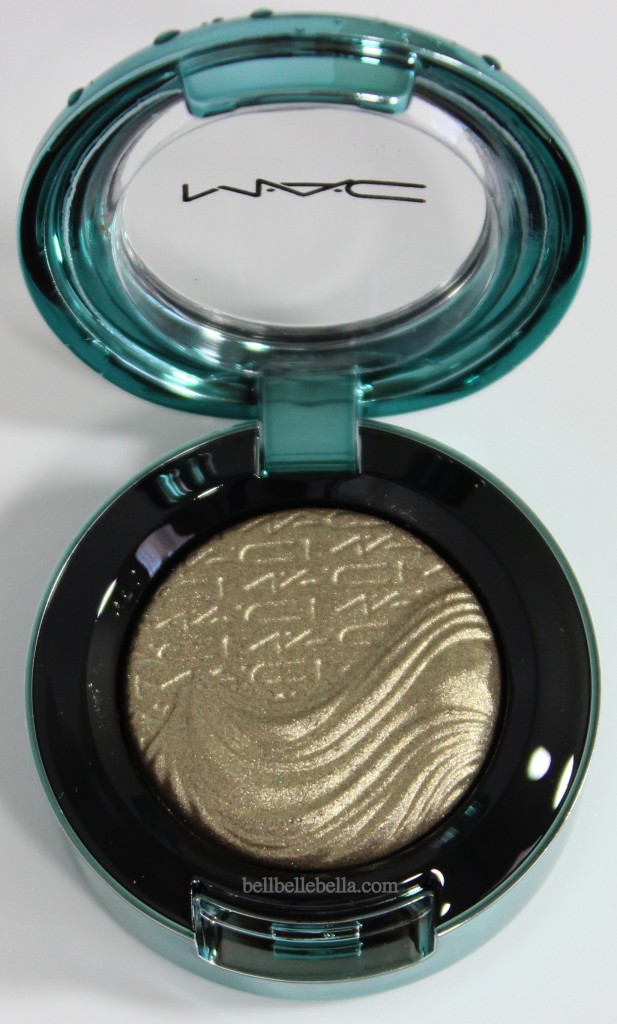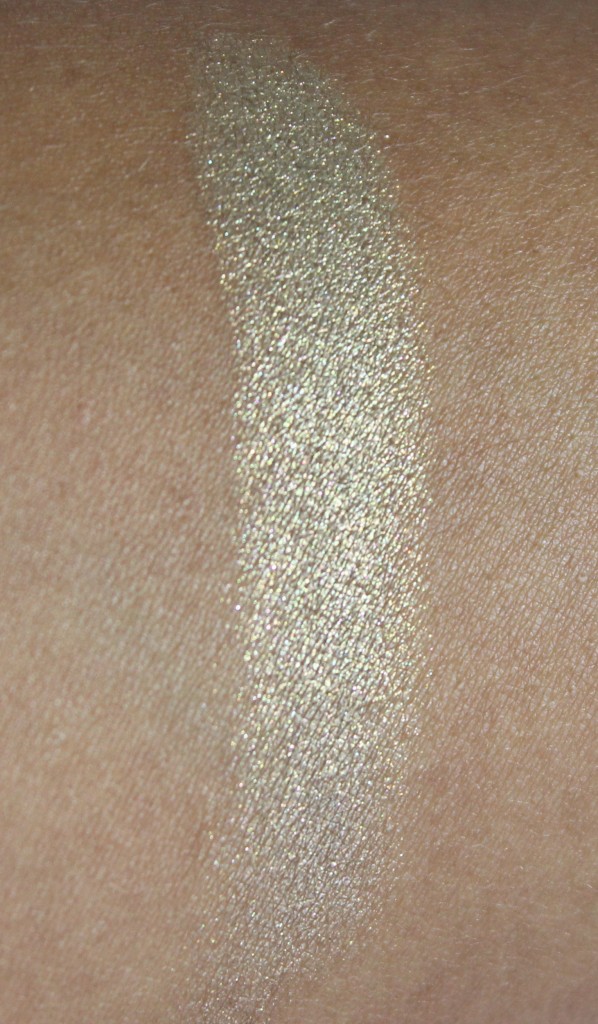 I can see myself wearing this shadow a ton through the summer and through the entire year basically.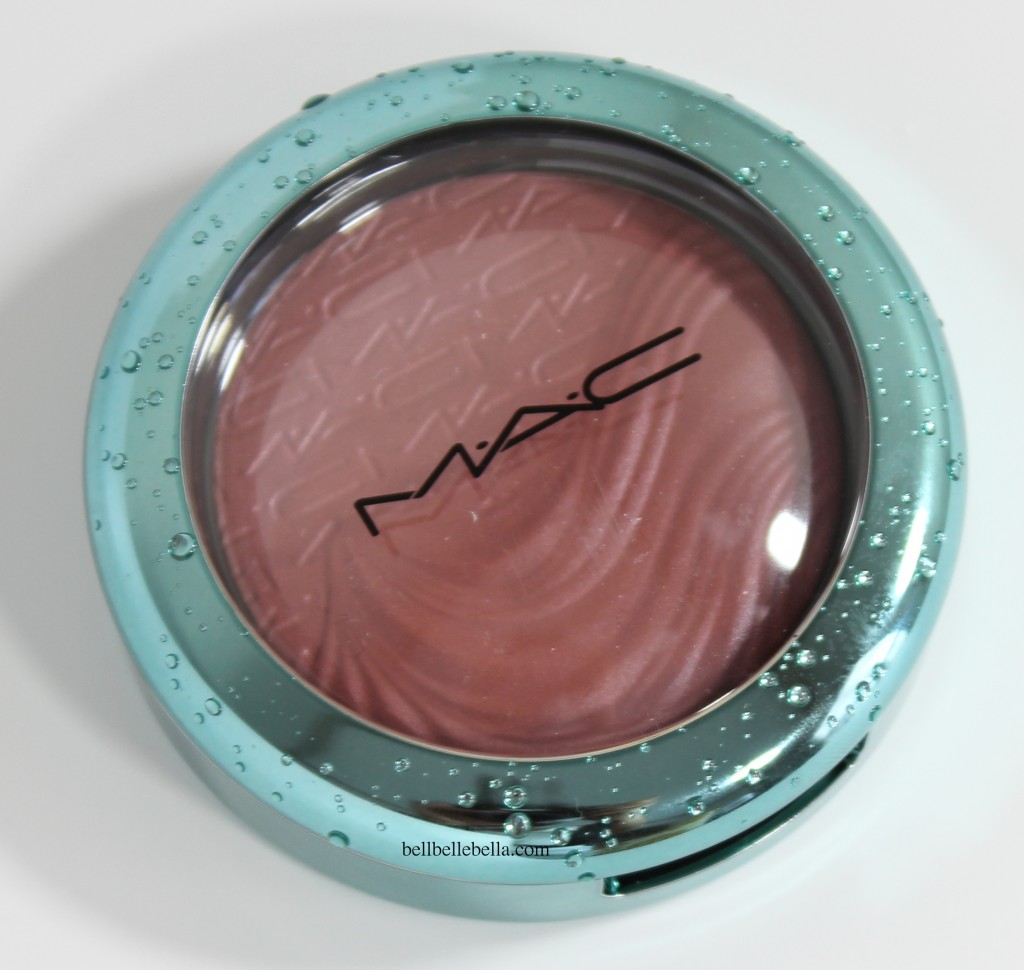 The last item I picked up is one of the Extra Dimension Blushes in Sea Me Hear Me. This shade is described as a medium plum shade. I love this Extra Dimension formula because it offers a slight sheen to the cheeks without being shimmery which is perfect for oily skin during the summer time. Us oily girls want to have glowing skin in the summer without shimmer too!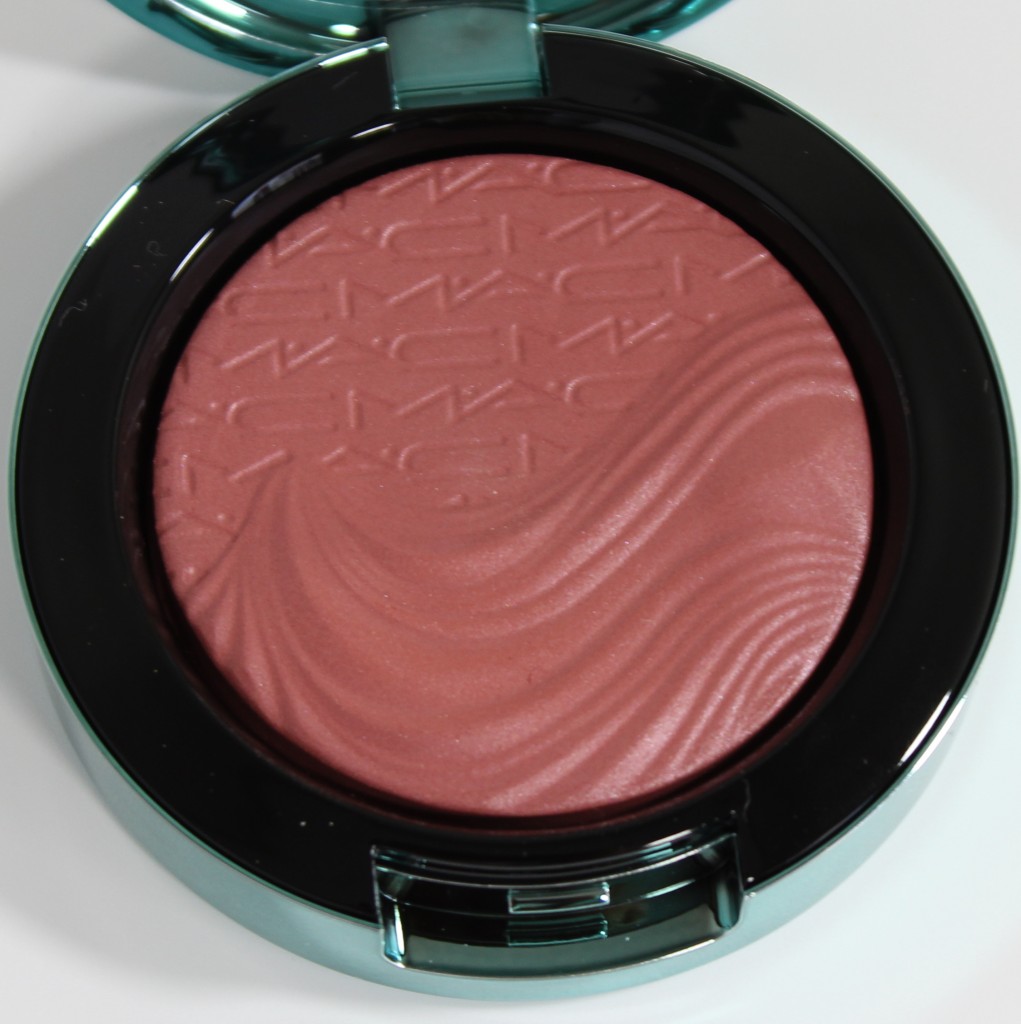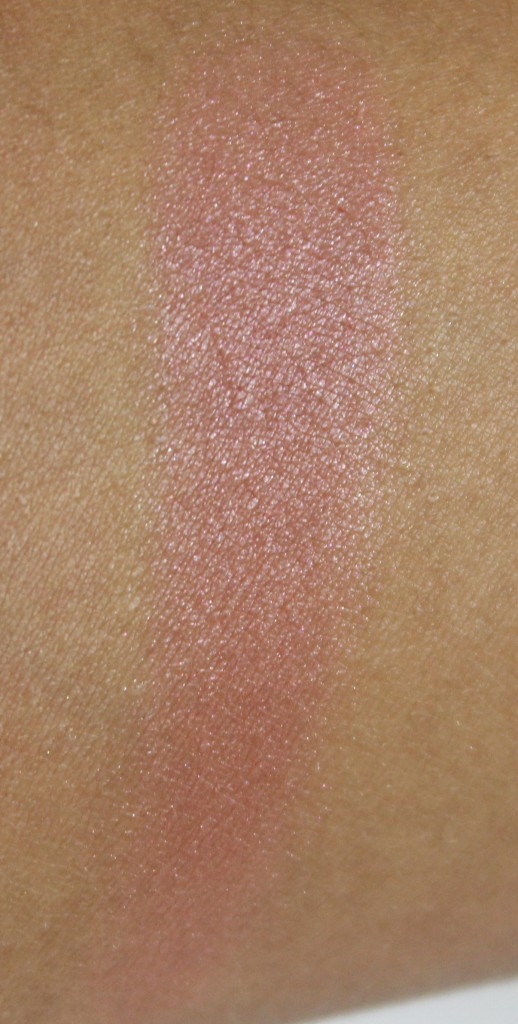 This collection is limited edition and can be found in MAC stores and online right now – but hurry! This collection is selling out fast.