You know the saying "if it ain't broke don't fix it?" well that certainly does NOT apply to the way Avon re-invented the mascara wand. Take a look at this mini paint brush for your eyes!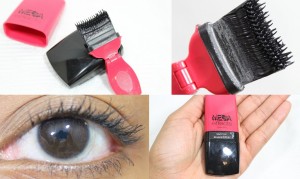 AVON Mega Effects Mascara
My first reaction to this was "WHOA what is that and how do I get it on my eyes?" Well that will all be revealed in this post. First things first, this can be purchased for the low cost of $10 from the Avon website (they often have free shipping so be on the lookout!) which is a steal for the results it gives.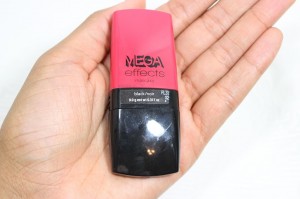 AVON Mega Effects Mascara
This mascara is shorter and fatter than any other mascara I own. It's only slightly taller than a couple of mascara samples I have lying around.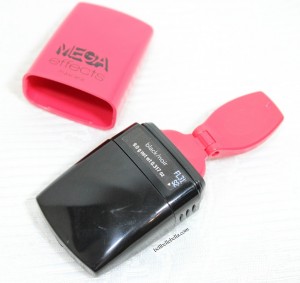 AVON Mega Effects Mascara
Mega Effects comes with two caps which is interesting: one that contains the mascara formula and the other that protects the handle. The handle can be adjusted which gives you complete control over the angle of application; no more straight forward wands here!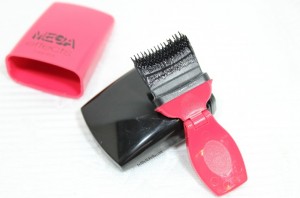 AVON Mega Effects Mascara
The Wonderbrush has a has a curved top with plastic bristles that help to separate and lengthen your lashes. This makes your lashes look as super long but using this brush definitely comes with a learning curve so do some practice before you leave the house. The formula is pretty wet so make sure your lashes are dry before you do any heavy blinking. The first time I tried it I had mascara all over my eyelid so be prepared for clean up!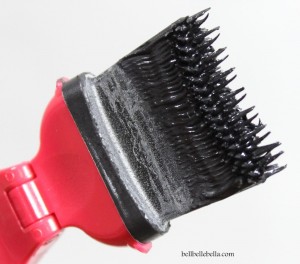 AVON Mega Effects Mascara
Avon claims this new "Wonderbrush" delivers 40% more product to lashes compared to regular mascara wands. I definitely do notice that this mascara gets right to the root of my lashes; the only other mascara I own that does that is the IT Cosmetics Tightline so this is impressive to have length and volume in one step.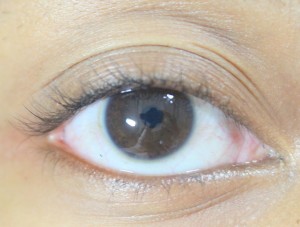 Naked Eye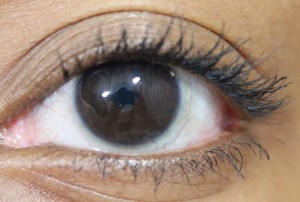 AVON Mega Effects Mascara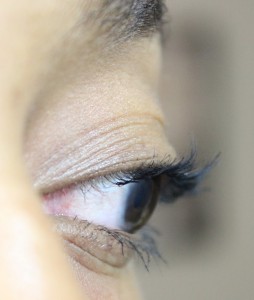 AVON Mega Effects Mascara
Sky high lashes! Would you look at that???? After the initial learning curve, and there is one with this mascara, you will be amazed at the length, volume, and density of the formula. Will you be checking out this mascara? What's the funkiest beauty product you've tried lately?