Affiliate Links

Foundations, primers, and concealers are the basis for any flawless face of makeup. If your foundation has gone wrong then the whole rest of your look can go to the pits! Check out my top picks for foundations, concealers, primers, and brushes in my latest YouTube video. All products are listed in the description box of this video so make sure you head on over to my channel for the complete list or keep on scrolling for a few picks from each category:
I love using this primer by Laura Geller in the winter. It moisturizes and primes the skin at the same time!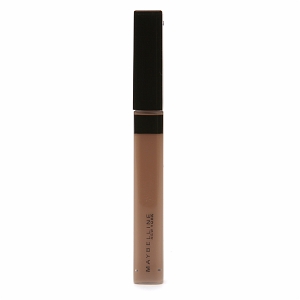 This is the best concealer you can find at the drugstore in my opinion. It's perfect for your under eyes and I love the doe foot applicator!
This is something I've been testing out for the past few weeks. This is from the Covergirl Queen collection which is geared toward women of color and it comes in many shades to flatter all brown skin tones. If you're not brown don't fret; Covergirl also makes this foundation in a ton of shades in their regular line as well.

My favorite high end foundation to date. It gives a slight dewy finish that doesn't look like a greaseball on oily skin. This is my favorite to use with my Tarte foundation brush and my Sigma Beauty F80 Flat Top Kabuki.

I mention some fairly expensive brushes and sponges in my video but if you're on a budget you need Real Techniques brushes in your life! I love their eye brushes and their blush brush but this Expert Face Brush is by far my favorite. It's really easy to blend out foundation and the bristles don't absorb product so all your expensive (and inexpensive) products stay on your face where they belong.
What are some of your favorite foundations, concealers, primers, and face brushes?