Remember I told you guys about the Rihanna Hearts MAC ordering debacle? Well when I tried to order this lipstick it told me it would be back ordered until mid to late July but voila! Here it is and I could not be happier about it!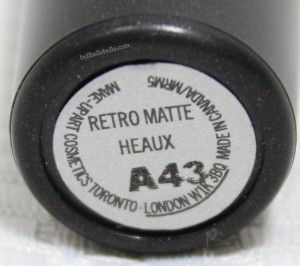 Rihanna Hearts MAC Heaux Lipstick
The tongue-in-cheek humor of the name (Heaux rhymes with bow….) is not lost on me; in fact it's quite funny. I can't wait to tell people what lipstick this is when I wear it and watch their faces. I get the same reaction when I wear Essie's Under Where? nail polish. Gets folks every time.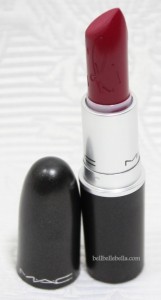 Rihanna Hearts MAC Heaux Lipstick
Just like all the lipsticks in the MAC Rihanna collection Heaux has RiRi etched into the tube. This is thankfully MAC's Retro Matte formula which in my experience is less drying than the regular matte lipsticks. With my matte lippies my lips feel like the Sahara. But I do love them though. The formula will still drag on your lips when applied so if you hate that then your best option is to use a lip brush to apply this color.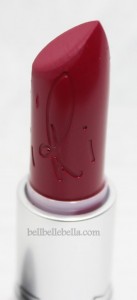 Rihanna Hearts MAC Heaux Lipstick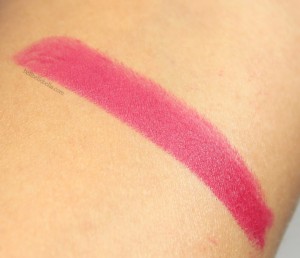 Rihanna Hearts MAC Heaux Lipstick
To my eyes this is a pinky red. The wear time with these as with most MAC lipsticks is amazing. I'm going on hour 6 and the color has not faded yet.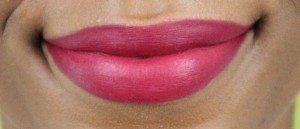 What do you think of the name and color of this lipstick?